Implementation of Industry 4.0 and IoT concepts comes with a wide range of requirements, particularly for machine diagnostics, including online and offline condition analysis, predictive maintenance, pattern recognition, machine optimisation or long-term data archival. As a result, seamless and cycle-synchronous data acquisition becomes a prerequisite for effective analysis and correction of processing errors in the machine. For this reason, Beckhoff has developed the TwinCAT Analytics tool to serve the growing needs of Industry 4.0 applications.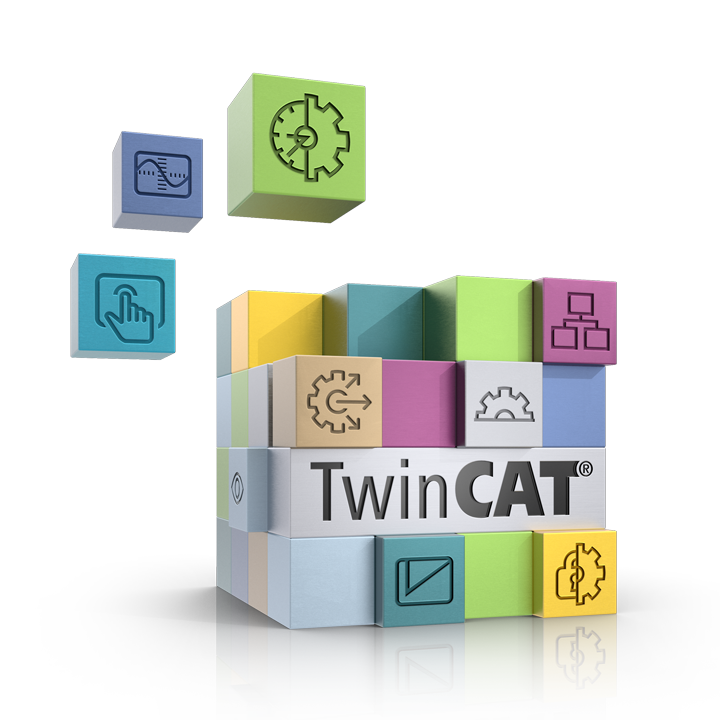 Automation
TwinCAT offers many features and various software function blocks for all automation tasks.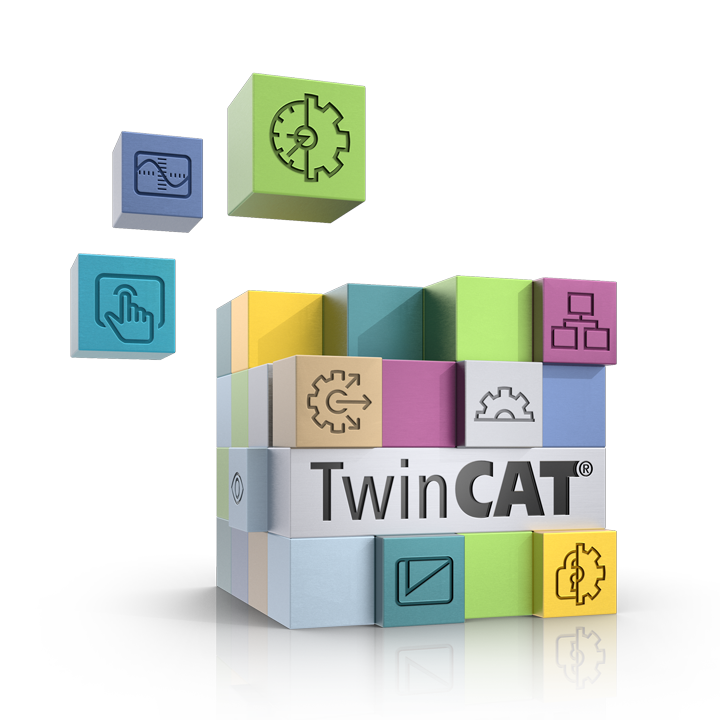 TwinCAT
The TwinCAT software system turns almost any PC-based system into a real-time control with multiple PLC, NC, CNC and/or robotics runtime systems.