PC-based Control for the packaging industry
Beckhoff offers an integrated control platform for highly flexible, resources-saving packaging machines. PC-based control technology can control and monitor the complete process chain for individual packaging machines and complete packaging lines: Beckhoff Industrial PCs and the TwinCAT automation software can be used to manage a wide range of packaging functions such as filling, forming, sealing, labelling, collecting, re-packing and palletising.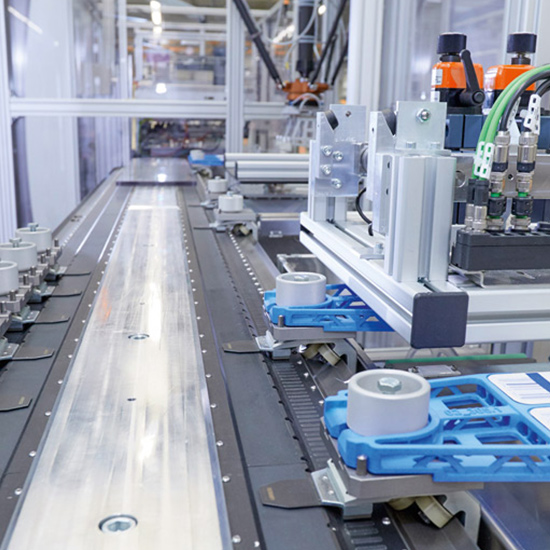 Packaging machines
PC-based control solutions from Beckhoff significantly increase the productivity and flexibility of packaging machines and decrease resource consumption.