Digital offer for SPS 2021
Due to the high infection numbers with COVID-19, we unfortunately had to cancel our participation at the SPS exhibition in Nuremberg. With our livestream Beckhoff Live + Interactive, we have created an adequate virtual substitute to present to the public our many exciting innovations, technological evolutions from the fields of IPC, I/O, motion and automation, and – with our MX-System – even a revolution for automation without control cabinets.
Missed our daily entertaining technology livestreams or want to watch something in particular once again? You can access the recordings at any time in our media library.
Watch all recordings in the media center now: Beckhoff Live + Interactive
Recordings of our daily livestream directly from a non-public replica of our booth on our company premises
Product news, highlights and a revolution in a compact, entertaining format
host: Roland van Mark, Senior Product Manager IPC,
Felix Schulte, Product Manager XPlanar
MX-System: New construction kit for automation replaces the control cabinet
automation of machines and plants without control cabinets
reduces planning effort for machine design by up to 90% and in some cases shortened control cabinet construction from 24 hours to 1 hour
simple, space-saving and, if required, also distributed mounting directly on the machine
fewer components as well as no additional protective housings and no single-core wiring
electrical technicians not necessarily required during assembly
easy module replacement via hot swap function
Learn more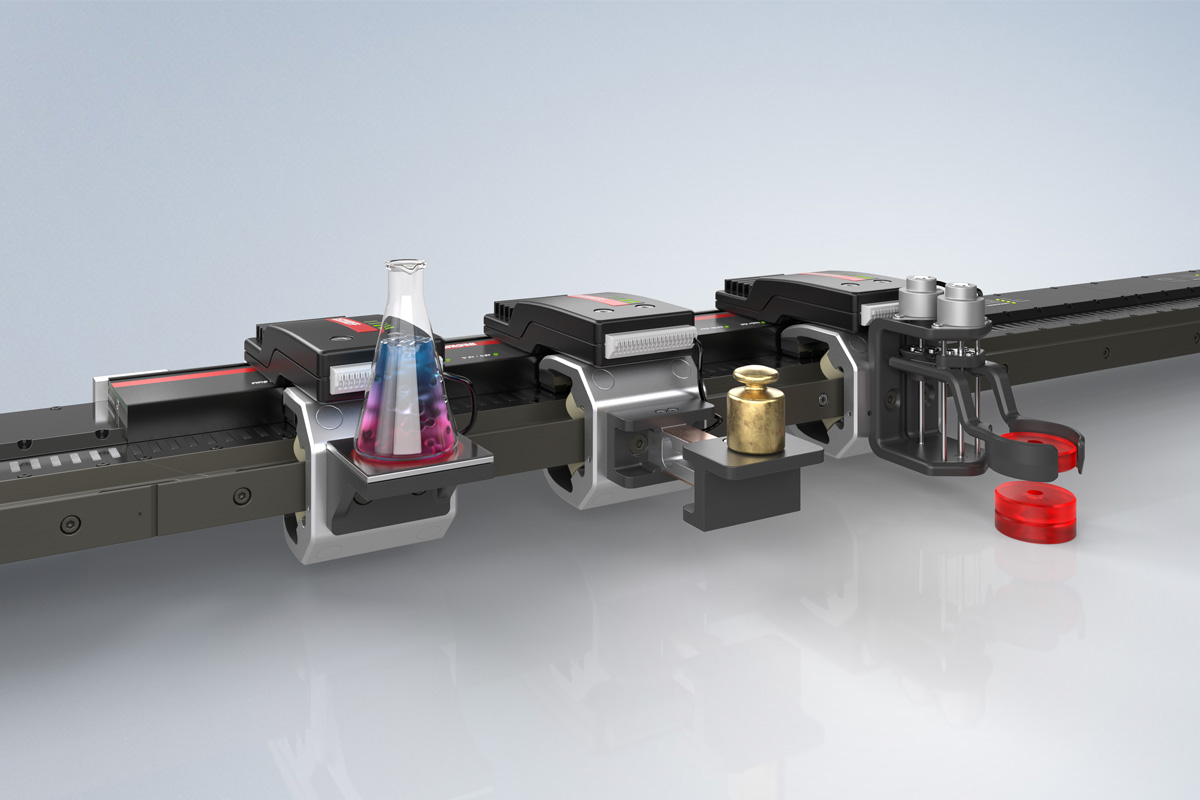 XTS with No Cable Technology (NCT)
touchless power supply and synchronous real-time data communication on the individual XTS movers
additional functionality as a further quantum leap with regard to machine flexibility
XTS as a highly flexible multi-robot system
motion sequences directly on the mover, e.g. for product alignment
mover with gripper, lifting magnet or vacuum cup as mobile handling system
integrated data communication for unique mover, tool and product identification as well as for condition and process monitoring on the mover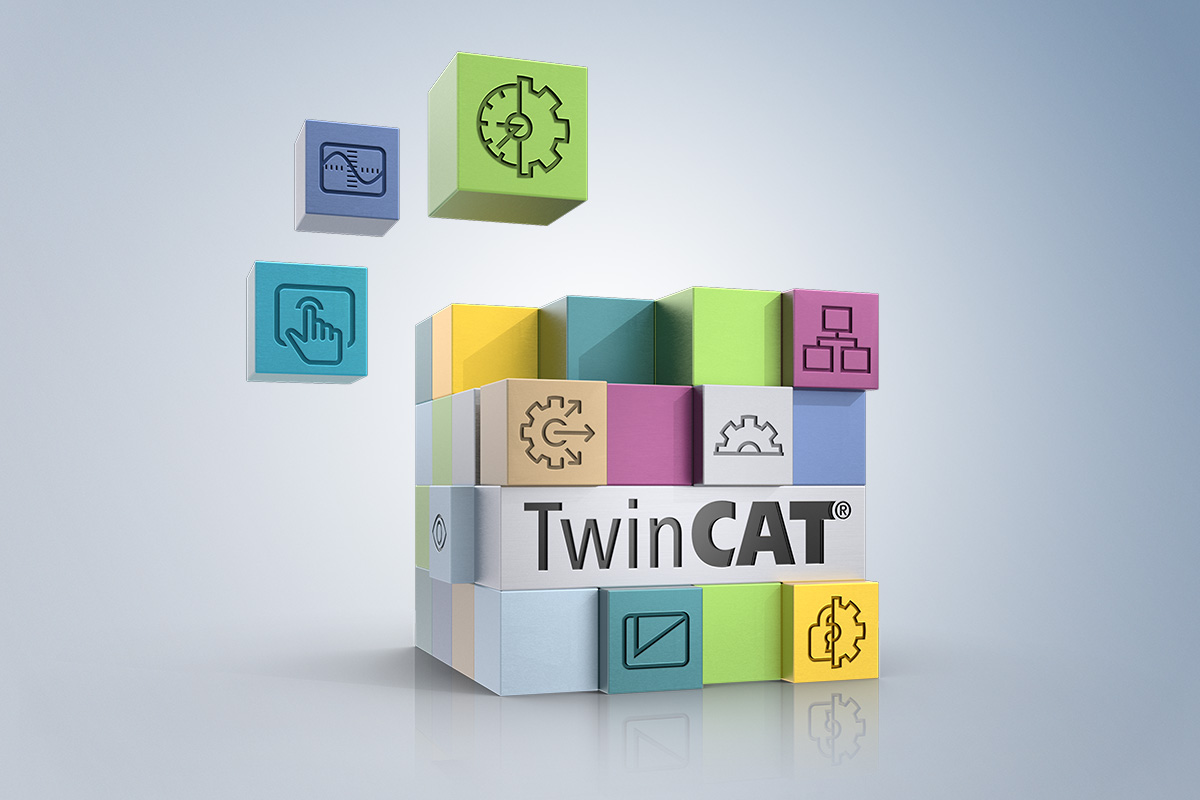 TwinCAT: open, modular, innovative and successful for 25 years
the established software platform for PC-based control
over 2 million automation solutions
full integration with Microsoft Visual Studio®
The AA3033: improved dynamics, better for the carbon footprint too
environmentally friendly alternative to the conventional pneumatic cylinder
electric cylinder with 12.5 kN peak force and 3.7 kN continuous force (depending on model)
TwinCAT Machine Learning Server allows AI inference on hardware accelerators
standard PLC library for programming in TwinCAT 3
supports the standardized ONNX data format for hundreds of AI models
execution as an independent process close to real time
XPlanar: maximum freedom in product transport
2D product transport with 6 degrees of freedom: the XPlanar planar motor system
planar movers hover jerk-free and contact-free at up to 2 m/s over planar tiles in any desired arrangement
individual, precise, and highly dynamic positioning facilitates compact system design and a reduced footprint