Demand for higher processing power keeps increasing in order to meet the wide range of requirements for controlling, operating and monitoring machines. At the same time, there is a desire to avoid moving parts such as cooling fans, in the interest of simpler maintenance. The ideal solution in this area has arrived with the new CP27xx Panel PC series, which combines high-performance Industrial PC (IPC) technology and fanless design with an advanced multi-touch display panel. This powerful, all-in-one device is perfect for direct installation in control cabinets.
The CP27xx built-in Panel PCs are fanless and compact, while offering multi-touch functionality in conjunction with high processing power from the integrated 1.4 GHz Intel® Celeron® processor or Intel® Atom™ CPU with up to four cores. The new models are available in seven display sizes between 12" and 24" (in landscape or portrait orientation), which can be used to implement dual-touch functionality up to 5-finger multi-touch applications, depending on the operating system.
Thanks to protection class IP 65 at the front (IP 20 at the rear) and the wide operating temperature range between 0 and 55 °C, the devices are suitable for a wide range of applications. They are user-friendly because all connections are conveniently located in the lower section at the back, and all components are easy to reach. In addition, two slots for CFast cards are conveniently accessible from outside. A plug connector panel facilitates connection of motherboard interfaces in the connection section. Pull-out clamping levers enable fast installation without loose parts. An optional PCIe module slot provides the user with greatest possible flexibility: Via this interface, e.g. two additional independent Ethernet or EtherCAT ports can be integrated into the device.
The features offered by the CP27xx series include: 2 GB DDR3 RAM (expandable to 8 GB), CFast card (2 GB, expandable to 32 GB; extended temperature range), on-board dual Ethernet adapter with 10/100/1000Base-T connection and on-board SATA RAID 1 controller (Intel® Rapid Storage Technology). Equipped with two independent Ethernet interfaces the Panel PCs are ideally suited for use as a compact central processing unit within an EtherCAT control system. A third independent Ethernet interface is available as an option. Four USB 2.0 ports are available for additional standard connections.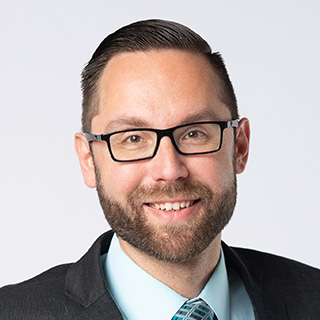 Mr. Chris Bladek
Beckhoff Automation Ltd.
4 Schiedel Court, Unit 1-3
Cambridge ON N3C 0H1
Canada