Application film Peitzmeier Maschinenbau
Many metalworking shops still hand-finish stainless steel, regular steel and aluminum parts. Automated machines such as the modular finishing gantry made by Peitzmeier deliver significantly higher quality and make production processes more efficient while easing the workload of employees. To achieve its full potential, however, such a system must be able to handle the widest possible range of parts. The PC-based control technology from Beckhoff makes this flexibility possible.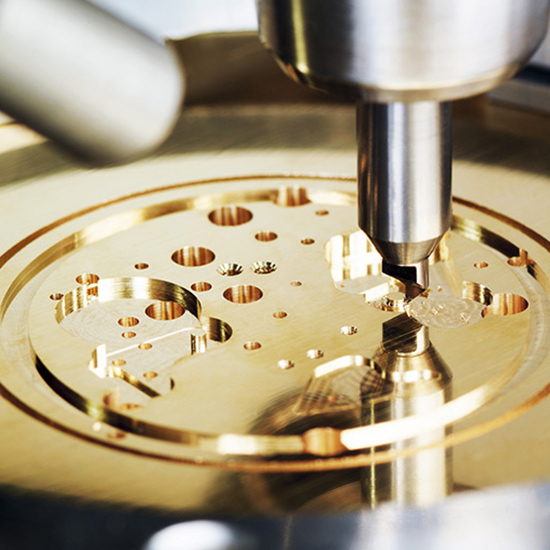 Machine tools
Scalable and powerful: The universal software CNC solution from Beckhoff increases the productivity of machine tools.