SPS IPC Drives 2016 | Industrie 4.0 and IoT
With PC-based control from Beckhoff you are ready to implement Industrie 4.0 and IoT applications today. In our Industrie 4.0 theme park at SPS IPC Drives 2016 you were able to experience ways of integrating big data and analytics applications and also other aspects of the connected production.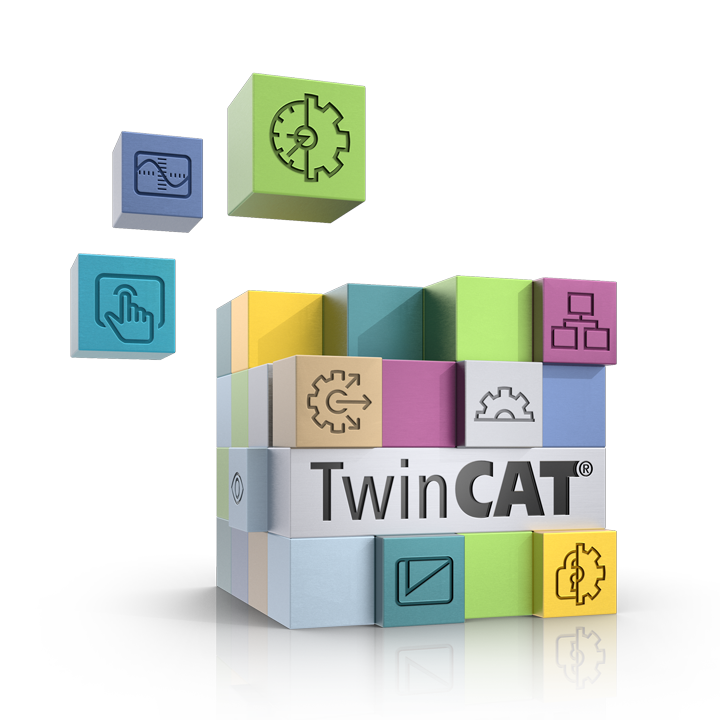 TwinCAT
The TwinCAT software system turns almost any PC-based system into a real-time control with multiple PLC, NC, CNC and/or robotics runtime systems.