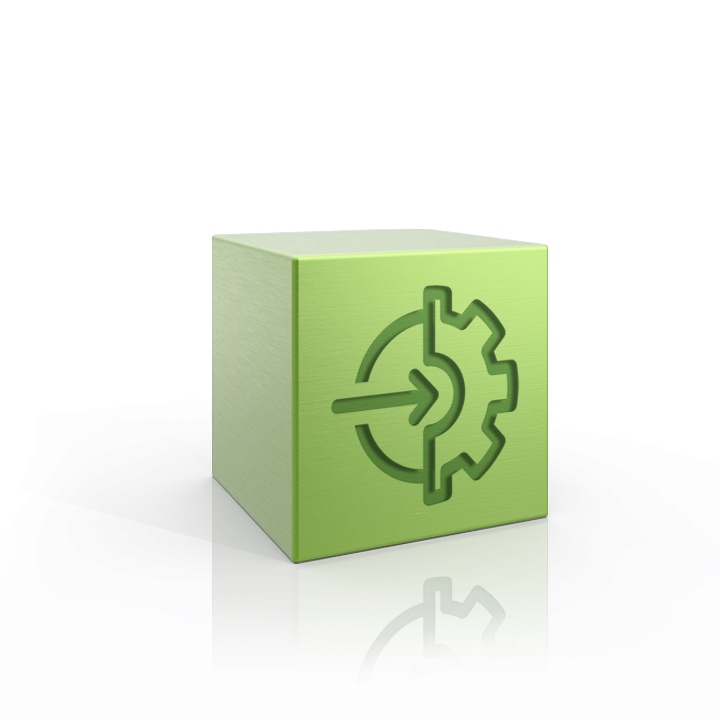 The TwinCAT 3 Usermode Runtime provides a way to run the applications programmed in TwinCAT without real-time properties in the user mode of the operating system. This can be used free of license costs as an engineering and development execution environment.
The "External Control" option provides an interface that runs the application, clocked by an external application. This is created by the customer through an API and thus controls the type.
An interface is available for the application to use the "External Control" option and to be able to change it during the run. Synchronization with other programs can be achieved with this option.
Product announcement | estimated market release 1st quarter 2022
Product information
| Technical data | TC1701 |
| --- | --- |
| Required | TC1100 |
| Operating system | Windows 7 , Windows 10 |
| CPU architecture | x64 |

| Ordering information | |
| --- | --- |
| TC1701-0v40 | TwinCAT 3 Usermode Runtime: External Control, platform level 40 (Performance) |
| TC1701-0v50 | TwinCAT 3 Usermode Runtime: External Control, platform level 50 (Performance Plus) |
| TC1701-0v60 | TwinCAT 3 Usermode Runtime: External Control, platform level 60 (Mid Performance) |
| TC1701-0v70 | TwinCAT 3 Usermode Runtime: External Control, platform level 70 (High Performance) |
| TC1701-0v80 | TwinCAT 3 Usermode Runtime: External Control, platform level 80 (Very High Performance) |
| TC1701-0v81 | TwinCAT 3 Usermode Runtime: External Control, platform level 81 (Many-core 5…8 Cores) |
| TC1701-0v82 | TwinCAT 3 Usermode Runtime: External Control, platform level 82 (Many-core 9…16 Cores) |
| TC1701-0v83 | TwinCAT 3 Usermode Runtime: External Control, platform level 83 (Many-core 17…32 Cores) |
| TC1701-0v84 | TwinCAT 3 Usermode Runtime: External Control, platform level 84 (Many-core 33…64 Cores) |
| TC1701-0v90 | TwinCAT 3 Usermode Runtime: External Control, platform level 90 (Other) |
| TC1701-0v91 | TwinCAT 3 Usermode Runtime: External Control, platform level 91 (Other 5…8 Cores) |
| TC1701-0v92 | TwinCAT 3 Usermode Runtime: External Control, platform level 92 (Other 9…16 Cores) |
| TC1701-0v93 | TwinCAT 3 Usermode Runtime: External Control, platform level 93 (Other 17…32 Cores) |
| TC1701-0v94 | TwinCAT 3 Usermode Runtime: External Control, platform level 94 (Other 33…64 Cores) |