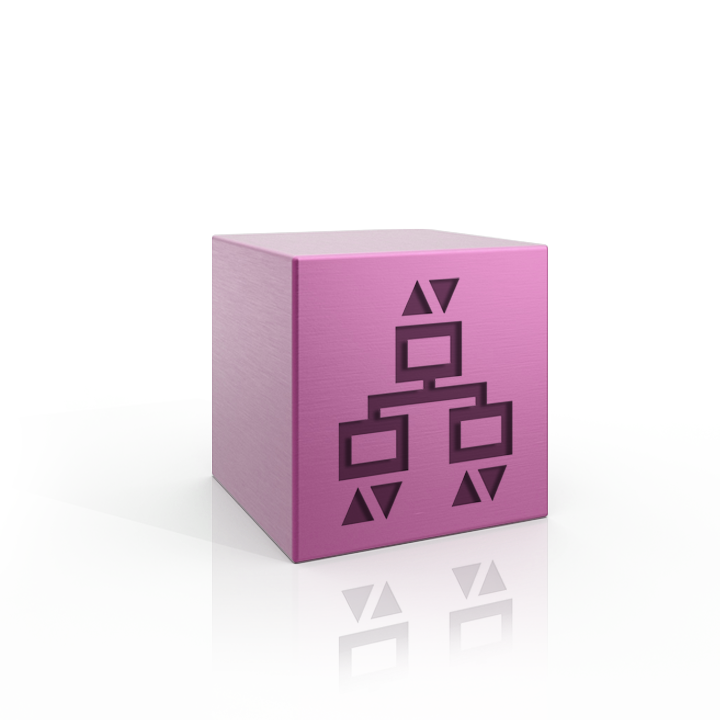 The TwinCAT 3 Parallel Redundancy Protocol provides a network connection according to IEC 62439-3 that can be used transparently by applications. This can be used both from real time and from operating system applications. The interface is designed with redundancy on the network side in the interests of higher availability overall.
For this purpose, two separate network interfaces are used per Industrial PC and the respective networks are set up separately on the basis of standard network components so that no component is used in both networks.
The protocol defines a redundant and transparent network connection, which can also be monitored and thus diagnosed. The diagnostics information is provided in TwinCAT and can be evaluated on an application-specific basis.
Product announcement | estimated market release 1st quarter 2022
Product information
| Technical data | TF6230 |
| --- | --- |
| Required | TC1100 |
| Operating system | Windows 7 , Windows 10 , TwinCAT/BSD |
| CPU architecture | x64 |

| Ordering information | |
| --- | --- |
| TF6230-0v40 | TwinCAT 3 Parallel Redundancy Protocol (PRP), platform level 40 (Performance) |
| TF6230-0v50 | TwinCAT 3 Parallel Redundancy Protocol (PRP), platform level 50 (Performance Plus) |
| TF6230-0v60 | TwinCAT 3 Parallel Redundancy Protocol (PRP), platform level 60 (Mid Performance) |
| TF6230-0v70 | TwinCAT 3 Parallel Redundancy Protocol (PRP), platform level 70 (High Performance) |
| TF6230-0v80 | TwinCAT 3 Parallel Redundancy Protocol (PRP), platform level 80 (Very High Performance) |
| TF6230-0v81 | TwinCAT 3 Parallel Redundancy Protocol (PRP), platform level 81 (Many-core 5…8 Cores) |
| TF6230-0v82 | TwinCAT 3 Parallel Redundancy Protocol (PRP), platform level 82 (Many-core 9…16 Cores) |
| TF6230-0v83 | TwinCAT 3 Parallel Redundancy Protocol (PRP), platform level 83 (Many-core 17…32 Cores) |
| TF6230-0v84 | TwinCAT 3 Parallel Redundancy Protocol (PRP), platform level 84 (Many-core 33…64 Cores) |
| TF6230-0v90 | TwinCAT 3 Parallel Redundancy Protocol (PRP), platform level 90 (Other) |
| TF6230-0v91 | TwinCAT 3 Parallel Redundancy Protocol (PRP), platform level 91 (Other 5…8 Cores) |
| TF6230-0v92 | TwinCAT 3 Parallel Redundancy Protocol (PRP), platform level 92 (Other 9…16 Cores) |
| TF6230-0v93 | TwinCAT 3 Parallel Redundancy Protocol (PRP), platform level 93 (Other 17…32 Cores) |
| TF6230-0v94 | TwinCAT 3 Parallel Redundancy Protocol (PRP), platform level 94 (Other 33…64 Cores) |