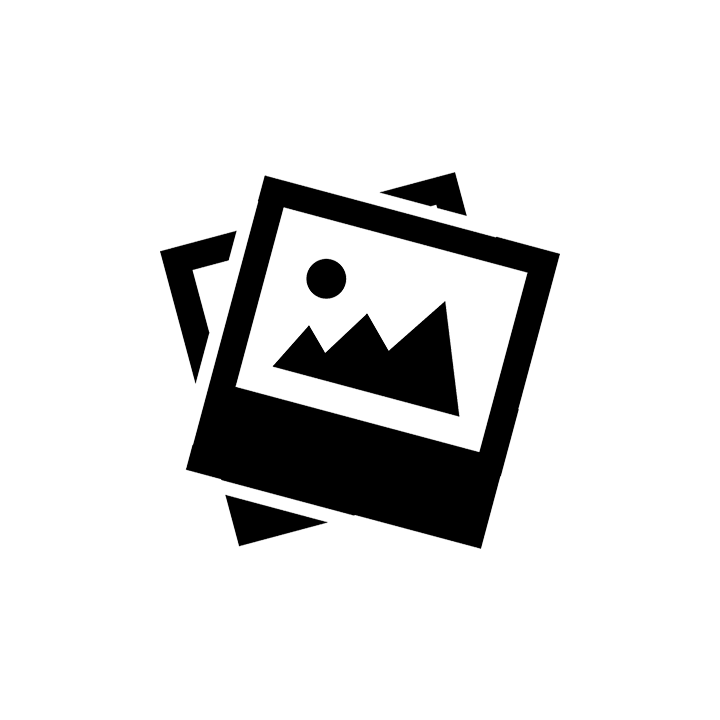 Beckhoff has offered analog input devices with a factory calibration certificate or external calibration certificate (ISO17025 or DAkkS). These are EtherCAT Terminals with a unique ID number (BIC/BTN), which are not only compensated/adjusted to the device specification in production at Beckhoff like all other input devices, but are also delivered with a calibration certificate. This represents a clear added value, because the certificate specifically names the remaining deviation at the specified test points. Using these values, it is possible, for example, to increase the achievable accuracy in the individual application. The device can also be traced via the unique ID. Generally speaking, a calibration always represents a review; it confirms the suitability of the device examined according to the specification for the foregoing usage period.
The Beckhoff recalibration service allows analog input devices that have already been in use to be tested, readjusted if necessary, and recalibrated. The method used for this is the same proven method that is used in production. The devices must be returned to Beckhoff Service, quoting the recalibration order data.
Like the first certificate, the newly issued calibration certificate can be downloaded as a PDF from the Beckhoff website, quoting the ID number. Beckhoff recommends a recalibration interval of one year; of course, it is necessary to comply with the operating conditions according to the specification of the device.
Recalibration is only available for specific products, which have originally been purchased including factory calibration certificate, such as for example the -0020 version terminals. Another prerequisite for recalibration is an ID number of the component in question.
If you want to send in devices for recalibration to the Beckhoff Service department, please place your order using the order information as indicated below. For each set of identical I/O terminals, your order must also include a ZS9001 order processing fee.
Example:
Terminals that are intended to be recalibrated:

5 x EL3602-0020
3 x

EL3751-0020

Order:

2 x ZS9001
5 x ZS9001-EL3602-0020
3 x ZS9001-EL3751-0020
The Beckhoff recalibration service is available for the devices listed below (further ELxxxx/ELMxxxx in preparation or on request to measurement@beckhoff.com).
Product information
| Ordering information | Recalibration service for analog input devices |
| --- | --- |
| ZS9001 | recalibration of I/O components with calibration certificate, includes check, compensation, recalibration, package price depending on terminal series |
| ZS9001-EL3201-0020 | recalibration service for EL3201-0020: check, compensation, recalibration |
| ZS9001-EL3202-0020 | recalibration service for EL3202-0020: check, compensation, recalibration |
| ZS9001-EL3602-0020 | recalibration service for EL3602-0020: check, compensation, recalibration |
| ZS9001-EL3621-0020 | recalibration service for EL3621-0020: check, compensation, recalibration |
| ZS9001-EL3751-0020 | recalibration service for EL3751-0020: check, compensation, recalibration |
| ZS9001-ELM3704-0020 | recalibration service for ELM3704-0020: check, compensation, recalibration |