TwinCAT 3 | MATLAB®/Simulink® integration: introduction, application examples, TC3 interface for MATLAB®/Simulink®
The integration of MATLAB®/Simulink® simulation software with the TwinCAT 3 automation suite enables execution of TwinCAT modules that were generated as models within the Simulink® simulation environment.
In this 30-minute webinar Dr. Knut Güttel, TwinCAT Product Manager, explains the MATLAB®/Simulink® integration in TwinCAT 3 and presents examples for MATLAB®/Simulink® applications.
The webinar is aimed at practice-oriented users who already have some experience with TwinCAT automation software.
On the registration page you can choose between two starting times: 9:00 am or 5:00 pm UTC+2.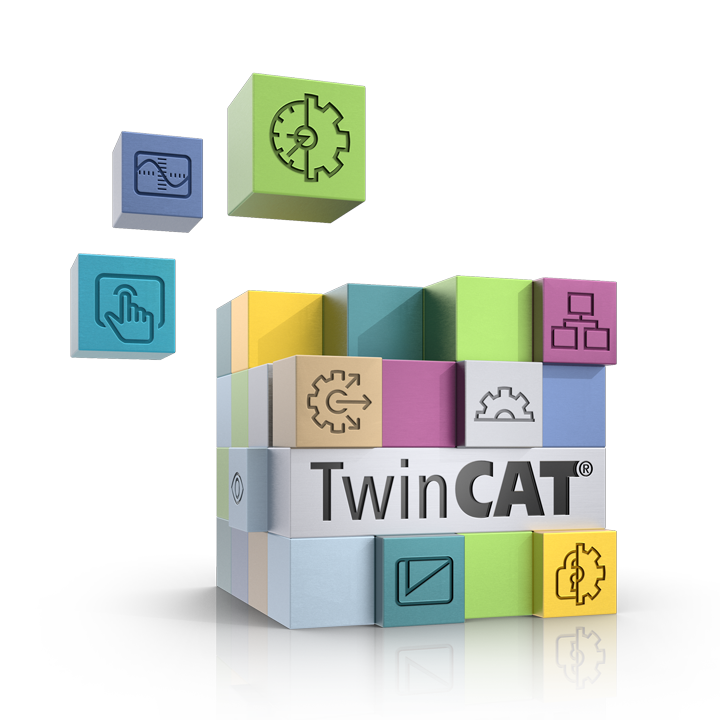 TwinCAT
The TwinCAT software system turns almost any PC-based system into a real-time control with multiple PLC, NC, CNC and/or robotics runtime systems.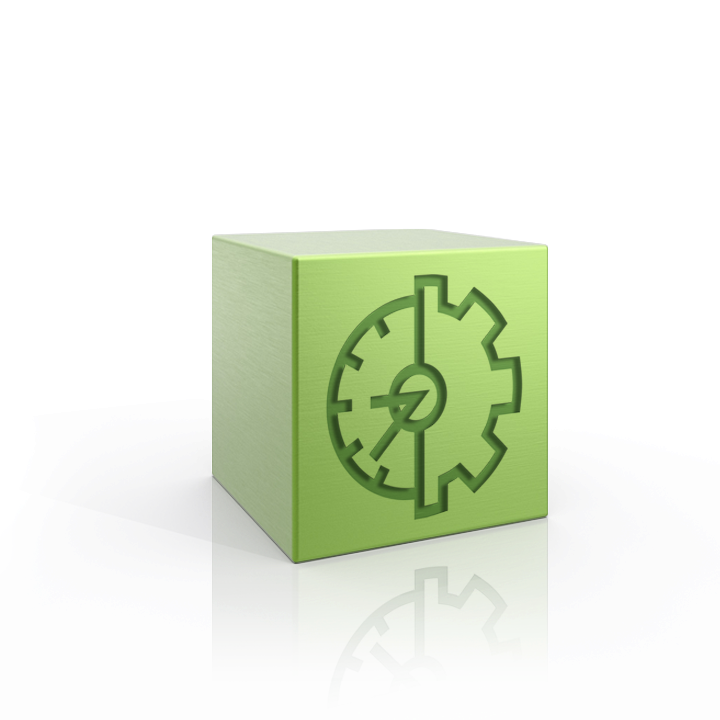 TE1400 | TwinCAT 3 Target for Simulink
®
TwinCAT 3 Target for Simulink® provides an interface between Simulink® and TwinCAT. The Simulink® software is developed and distributed by the MathWorks company. The programming environment is based on MATLAB® and is widely used both in science and in industry. Simulink® is a graphic programming environment that is ideally suited to the model-based development process. Simulation models of systems can be created and, for example, control and feedback control algorithms in order to test the models created.