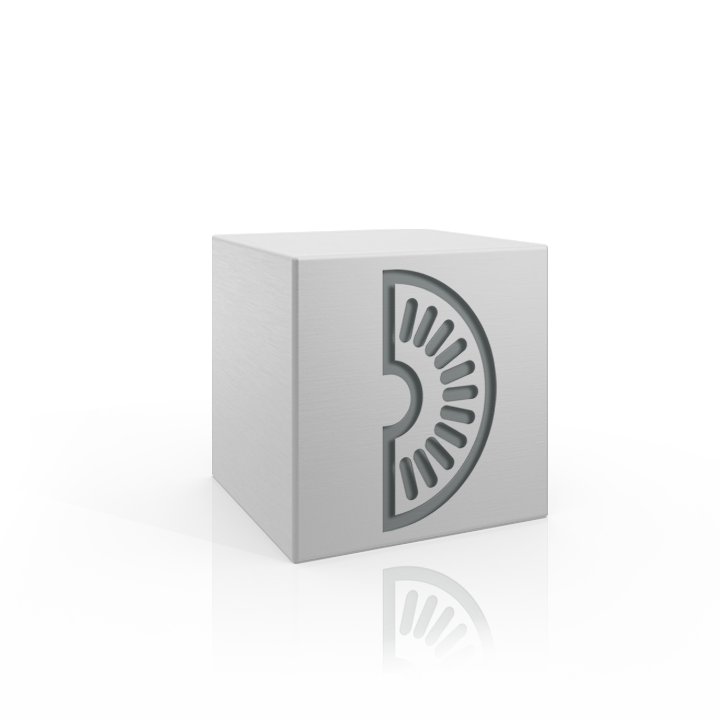 The XTS linear transport system enables the individual movement of XTS movers along a specific track layout. The TF5850 XTS extension is the basic software package for the use of the XTS and its integration into the TwinCAT 3 environment. The user can continue to benefit from the extensive possibilities of TwinCAT and the XTS. The setup includes all the drivers and tools for efficient and intuitive working with the XTS.
Properties:
Integrated XTS simulation functions facilitate plant design.
XTS software tools support simple configuration and fast commissioning.
XTS movers are handled like servo axes and thus offer the conventional range of functions.
Motion function blocks reduce the engineering work (license for TF5400 TwinCAT 3 Advanced Motion Pack is integrated).
XTS Track Management enables maximum flexibility of the parts transport.
Support for numerous fieldbuses for integration into existing system solutions
Here you will find further information about XTS Software.
Product information
| Technical data | TF5850 |
| --- | --- |
| Required | TC1250 |
| Operating system | Windows 7, Windows 10 |
| CPU architecture | x86, x64 |

| Ordering information | |
| --- | --- |
| TF5850-0v50 | software license, TwinCAT 3 XTS Extension, platform level 50 (Performance Plus) |
| TF5850-0v60 | software license, TwinCAT 3 XTS Extension, platform level 60 (Mid Performance) |
| TF5850-0v70 | software license, TwinCAT 3 XTS Extension, platform level 70 (High Performance) |
| TF5850-0v80 | software license, TwinCAT 3 XTS Extension, platform level 80 (Very High Performance) |
| TF5850-0v81 | software license, TwinCAT 3 XTS Extension, platform level 81 (Many-core, 5…8 Cores) |
| TF5850-0v82 | software license, TwinCAT 3 XTS Extension, platform level 82 (Many-core, 9…16 Cores) |
| TF5850-0v83 | software license, TwinCAT 3 XTS Extension, platform level 83 (Many-core, 17…32 Cores) |
| TF5850-0v84 | software license, TwinCAT 3 XTS Extension, platform level 84 (Many-core, 33…64 Cores) |