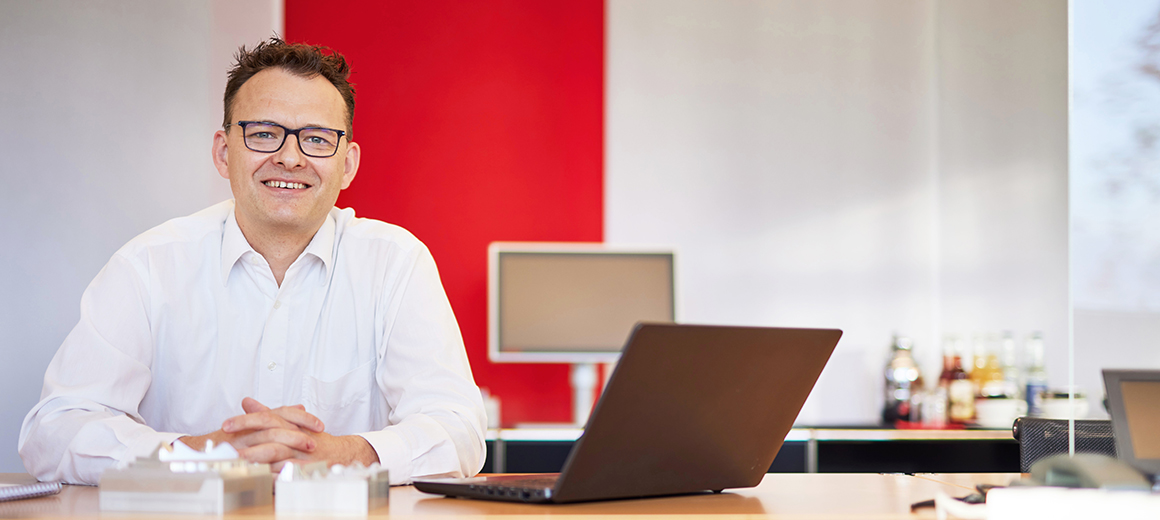 Workplace
Headquarters United States
Beckhoff Automation LLC
Workspace
Application
Start
As soon as possible
Beckhoff implements open automation systems using proven PC-based control technology. The main areas that the product range covers are industrial PCs, I/O and fieldbus components, drive technology, automation software, control cabinet-free automation, and hardware for machine vision.
Responsibilities
provide clients with the ability to develop and implement systems and projects that they may or may not have the resources and knowledge to complete on their own.
software development across the entire Beckhoff Automation product line for projects at the clients' direction to bring project to completion.
mentor and train clients engineering staff throughout the process of development of their system.
diagnose and assist support in solving clients' implementation issues using trouble-shooting tools and techniques.
direct connection with Product management team on the implementation of technologies within their respective product group.
assist the professional development team with feedback on developing engineers' skillsets and aptitude for further career positioning
provide assistance to OEM's converting to Beckhoff on initial system
assist clients in implementing new products within U.S. market
assist regional sales staff with system design as available
prioritize incoming requests. Escalate problems (when required or appropriate) to other technicians, next level of support or other departments or function.
embrace challenges and expand skillset when faced with new challenges/questions.
direct reporting under project group manager
other duties as directed
Reasonable accommodations may be made to enable individuals with disabilities to perform the essential functions.
Qualifications
Bachelor of Science in Business, Engineering, Computer Science, or related technical field from a four-year college or technical school; or equivalent combination of education and experience, 4 to 6 years' experience.
deep experience with Industrial Systems design and application solutions.
experience with industrial control systems (PLC, embedded, PC based. etc.)
ability to handle multiple issues, prioritizing and effectively engaging team resources.
ability to lead team efforts in recognizing large scale projects and coordinate efforts with other
team members to quickly solve large scale problems.
ability to relate well in a customer service role with technology end users.
ability to work in a high stress environment while maintaining professionalism.
excellent written and oral communication skills with the ability to present to clients, companywide, and/or departmental meetings.
an active and valid driver's license with the ability to travel.
previous technical training or Beckhoff Automation experience.
approximately 50% travel
Benefits
exciting tasks in an international environment at the technology leader in automation
a future-proof job with an economically sound global player
all advantages of an owner-managed family company
an open and family-oriented corporate culture
freedom for personal expansion and professional development
Headquarters United States
Beckhoff Automation LLC
13130 Dakota Avenue
Savage
,
MN
55378
United States