Motek: Beckhoff Trade Show TV
At Motek 2018, the global trade show for production and assembly automation, Beckhoff demonstrated the advantages of its PC-based control technology. Watch the Highlights on Beckhoff Trade Show TV.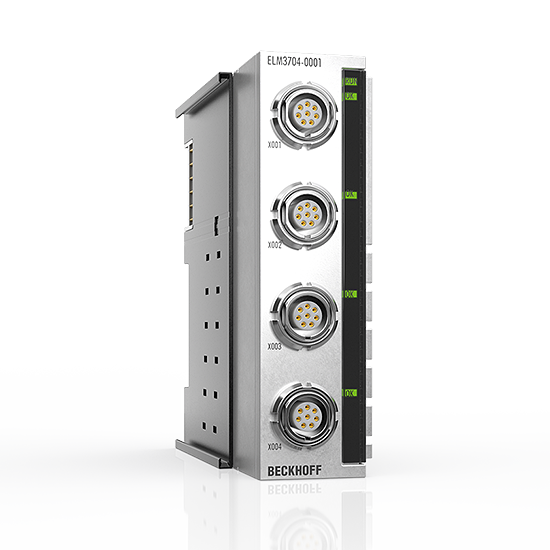 ELMxxxx | Measurement technology
The ELMxxxx EtherCAT measurement terminals are designed for versatile use both in the industry and on the test bench.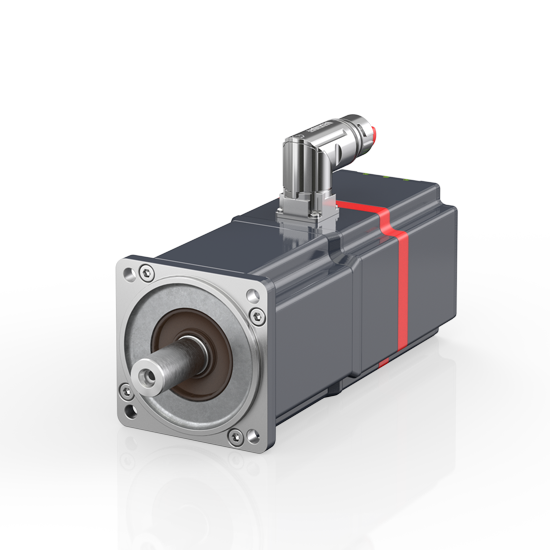 Distributed servo drive systems
The highly efficient drive system for modular machines and machines without control cabinets combines servo drive and motor in one unit.
Compact drive technology
The small drives in the low-voltage range offer solutions for both conventional operation and operation without a control cabinet.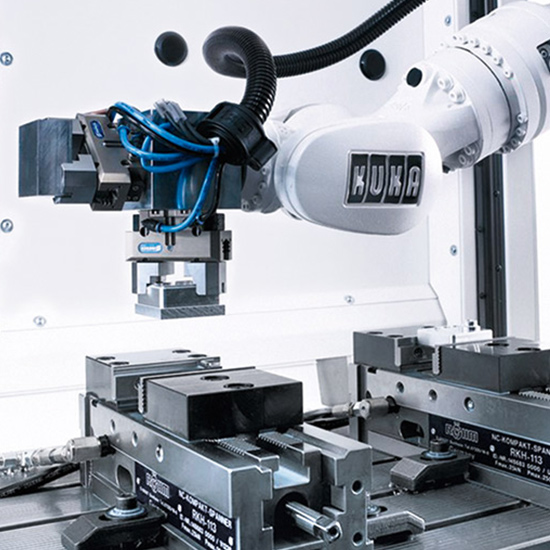 Handling and assembly technology
PC-based control from Beckhoff optimizes the entire process chain: from preparation to production and assembly to testing and handling.