AMP8620 | power supply module for the AMP8000
The new power supply module for the AMP8000 distributed servo drive system enables drive technology entirely without control cabinets.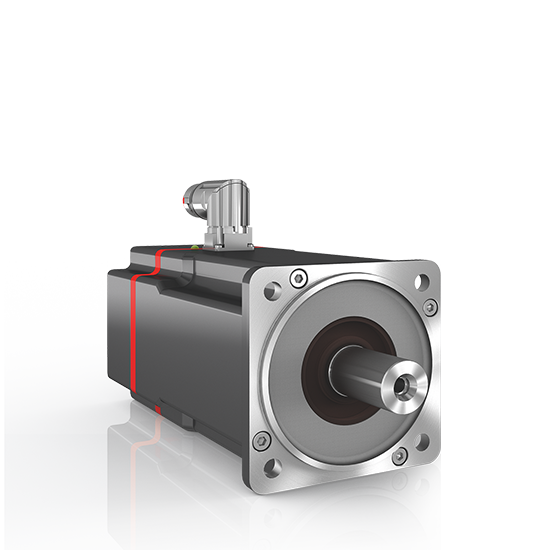 Motion
Onze innovatieve aandrijftechniek biedt u vrijwel onbegrensde mogelijkheden bij de realisatie van uw applicatie.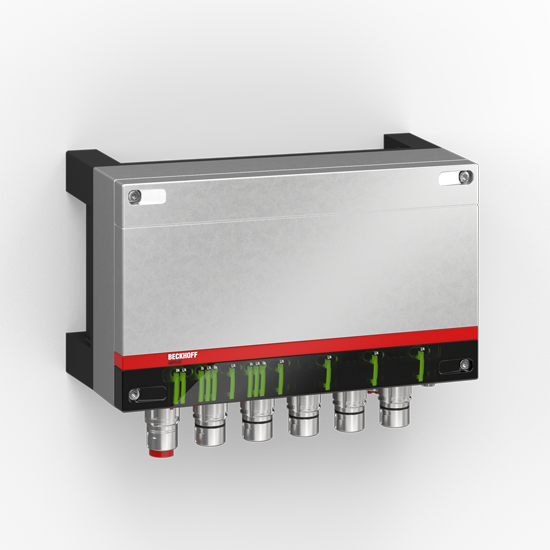 AMP8600 | Distributed power supply module
The module enables the supply of power to the AMP8000 distributed servo drives as well as the EtherCAT P Box modules in the highest protection class without a control cabinet.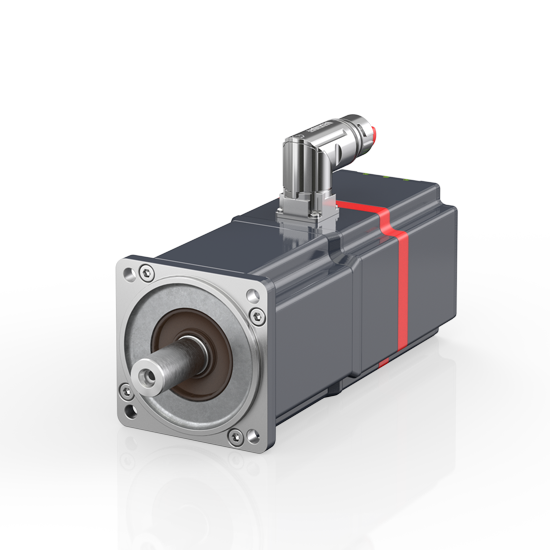 Distributed servo drive systems
The highly efficient drive system for modular machines and machines without control cabinets combines servo drive and motor in one unit.