ISH: Beckhoff Trade Show TV
With TwinCAT 3 Building Automation, Beckhoff presented its software tool for building automation at the ISH. It bundles all building services on one platform: from heating, ventilation and air-conditioning to shading, lighting and energy data acquisition.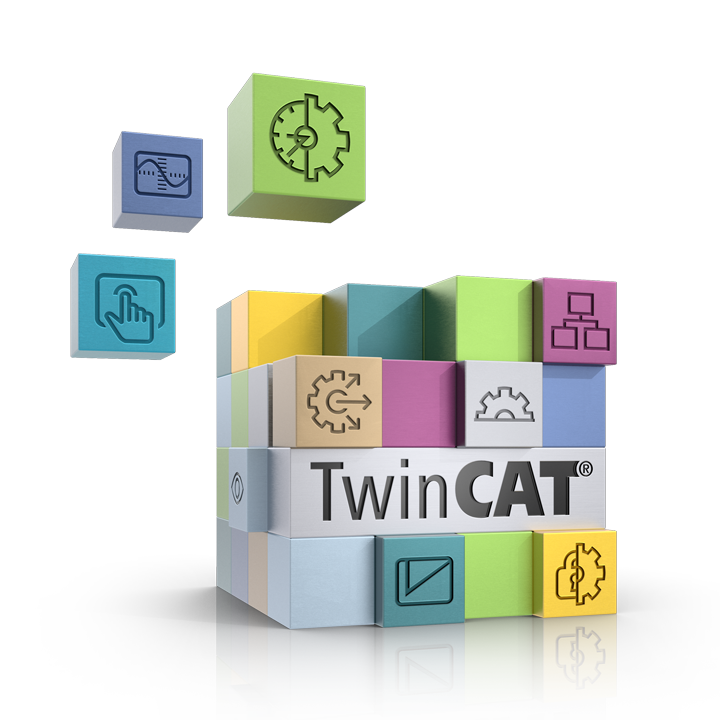 Automation
TwinCAT biedt u talrijke mogelijkheden en een breed aanbod van software functieblokken voor alle automatiseringstaken.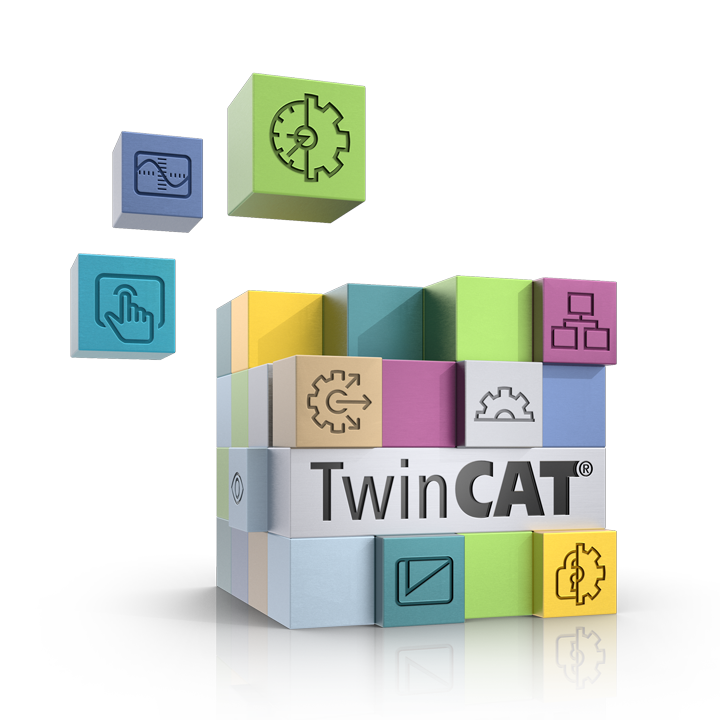 TwinCAT
The TwinCAT software system turns almost any PC-based system into a real-time control with multiple PLC, NC, CNC and/or robotics runtime systems.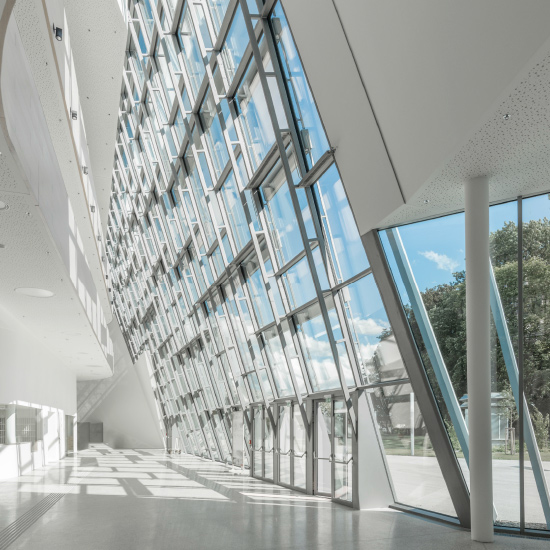 Building automation
PC-based control from Beckhoff integrates all building automation functions on one control platform.