The MODUfill FSX-6200 from ETW Wollmershaeuser, which is used for filling and closing glass containers in the pharma industry, combines the advantages of a linear process sequence with high production rates. In the filling machine, ETW Wollmershaeuser uses PC-based control technology from Beckhoff and XTS, the linear eXtended Transport System.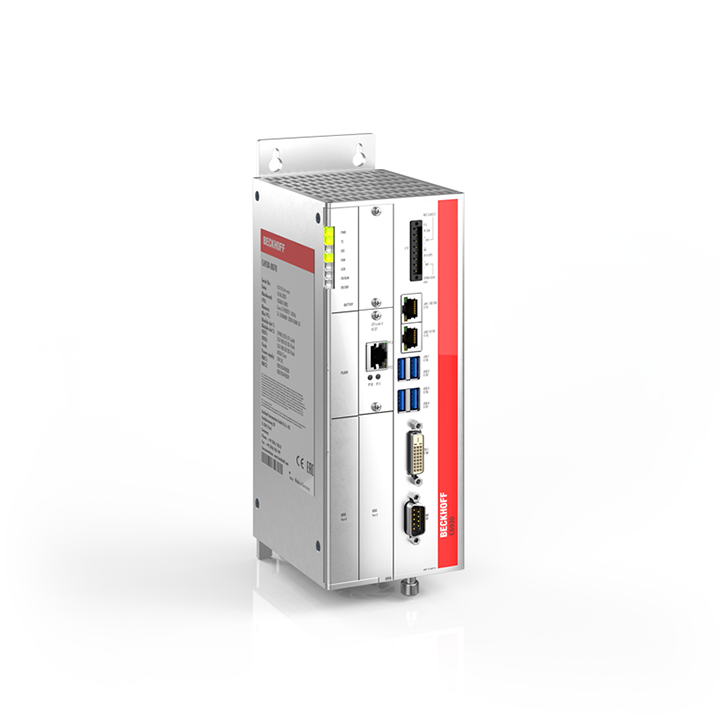 C6930 | Control cabinet Industrial PC
The C69xx Industrial PC series is characterized by its compact design, the robust aluminum housings, and an especially wide choice of components and interfaces.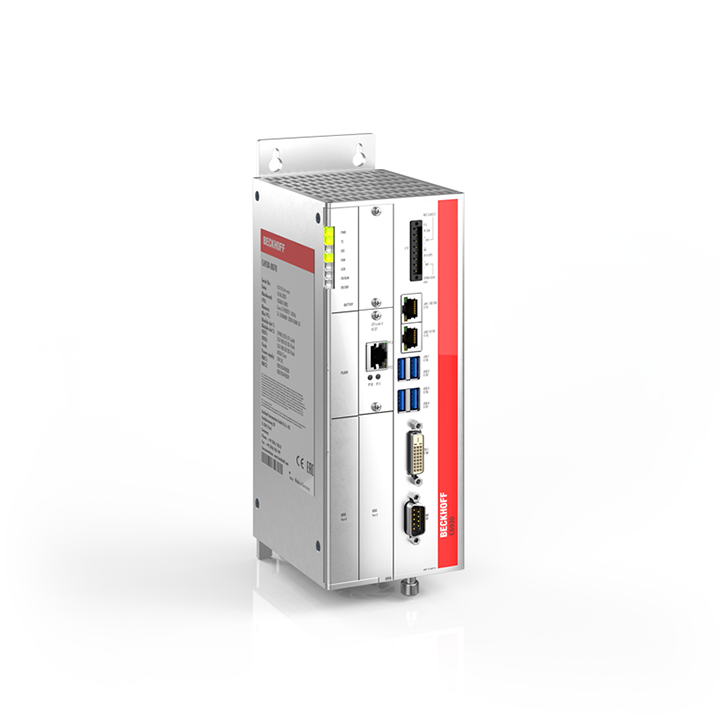 C6930-0070 | Control cabinet Industrial PC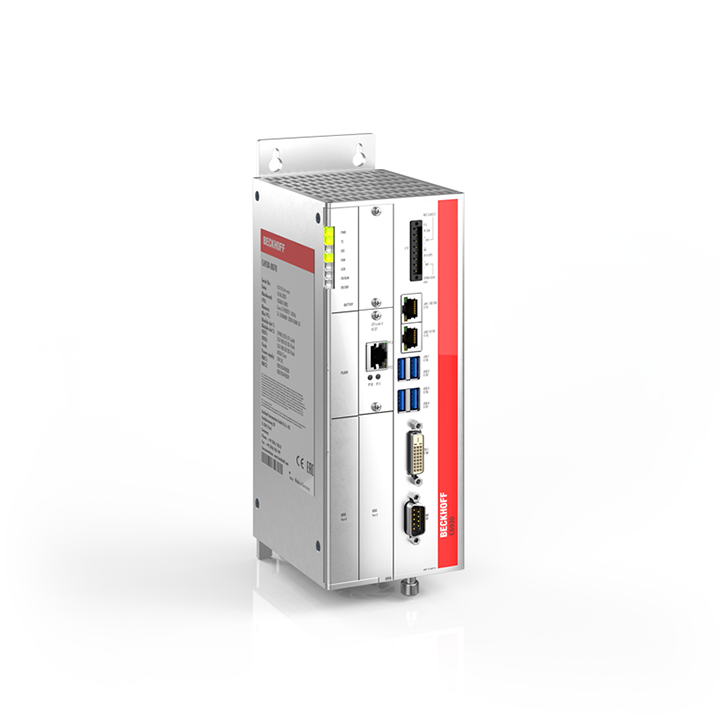 C6930-0060 | Control cabinet Industrial PC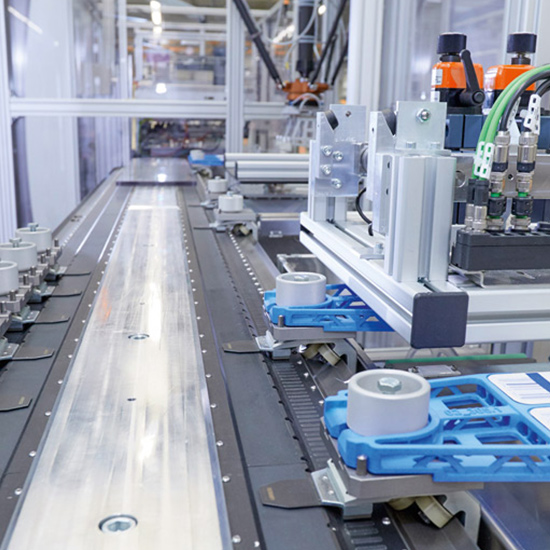 Packaging machines
PC-based control solutions from Beckhoff significantly increase the productivity and flexibility of packaging machines and decrease resource consumption.