AMP8620 | power supply module for the AMP8000
The new power supply module for the AMP8000 distributed servo drive system enables drive technology entirely without control cabinets.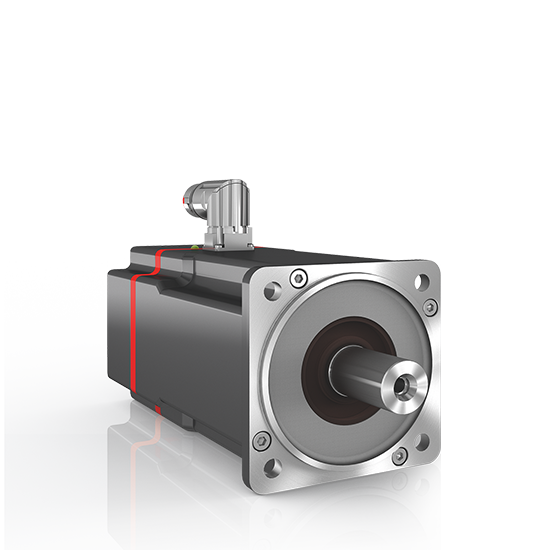 Motion
Vår innovative teknologi åpner nesten ubegrensede muligheter når det gjelder å implementere din applikasjon.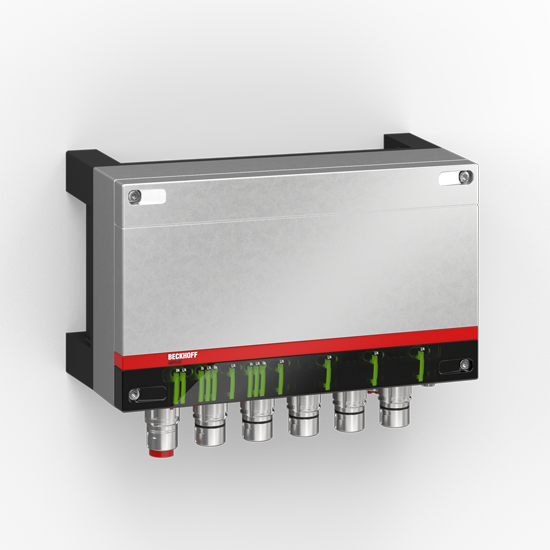 AMP8600 | Distributed power supply module
The module enables the supply of power to the AMP8000 distributed servo drives as well as the EtherCAT P Box modules in the highest protection class without a control cabinet.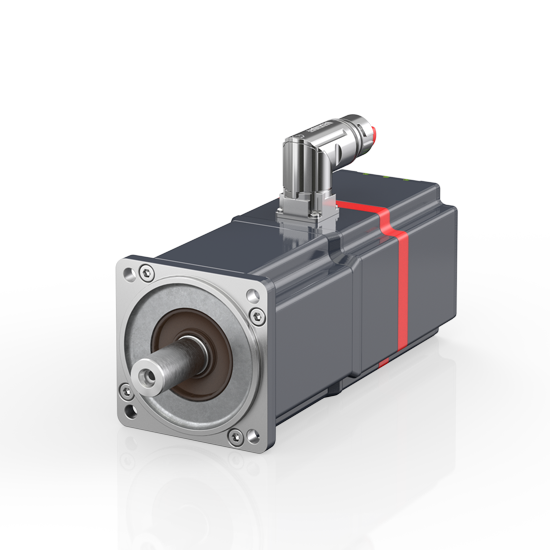 Distributed servo drive systems
The highly efficient drive system for modular machines and machines without control cabinets combines servo drive and motor in one unit.