XPlanar
Six 6 degrees of freedom for maximum positioning flexibility. Find out how XPlanar revolutionises drive technology.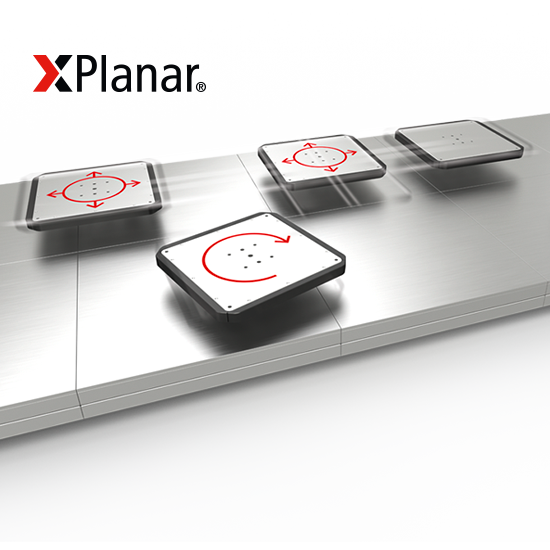 XPlanar | Planar motor system
Multi mover 2D product movement with up to six degrees of freedom – levitating, contactless and intelligent!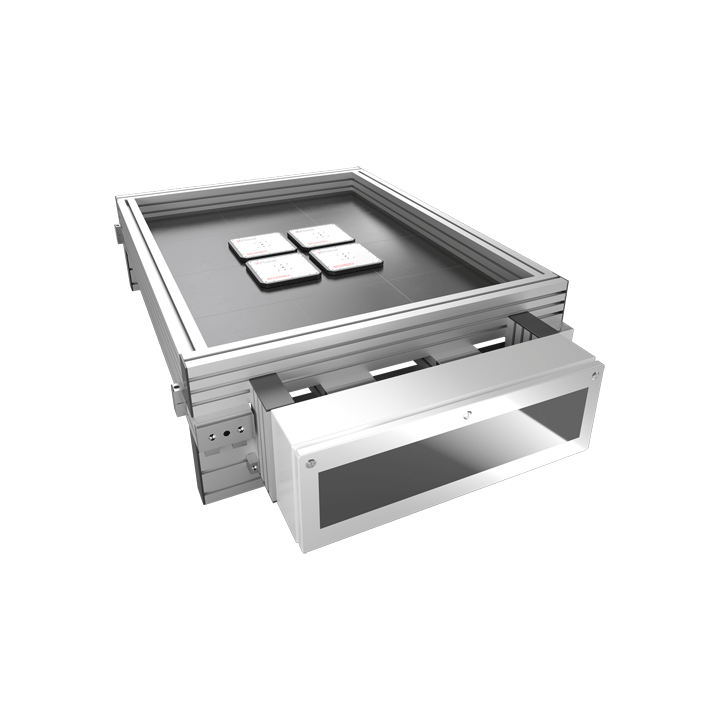 APS900x
With the XPlanar starter kits, Beckhoff provides turnkey systems for a quick entry into the XPlanar technology. The starter kits are delivered pre-tested and fully assembled. XPlanar tiles, a robust machine bed, the XPlanar movers, a high-performance Industrial PC and a software example are included. Once they are out of the box, users can start to run their first tests immediately. The starter kits provide an overview of the technology's basic capabilities and an impression of the real-world application programming. They make it easy to take the first step toward your first XPlanar application.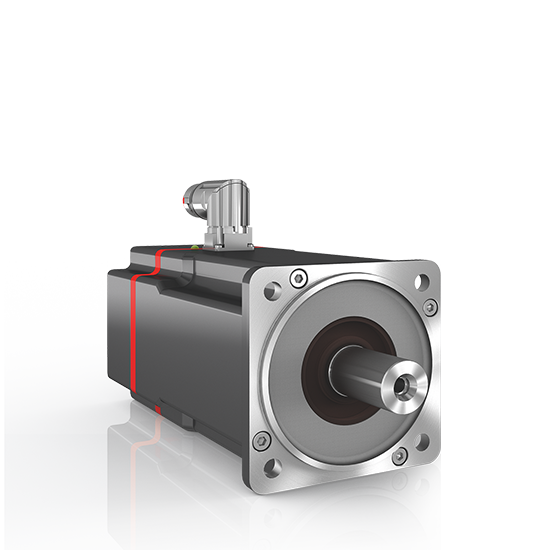 Motion
Vår innovative teknologi åpner nesten ubegrensede muligheter når det gjelder å implementere din applikasjon.