EtherCAT measurement modules: High-end measurement technology from Beckhoff
With its new ELM-series EtherCAT device family, Beckhoff is adding high-precision and high-speed technologies to its portfolio of measurement technology devices. These powerful EtherCAT modules open new doors in terms of time and measurement precision, synchronisation and especially long-term reliability that previously were only possible with cost-intensive specialised equipment introduced into integrated automation systems. As a result, Beckhoff offers a platform-wide measurement solution for existing PC- and EtherCAT-based control applications without performance losses through platform or system breaks. The product portfolio now spans from simple analog 12-bit terminals to high-precision, 24 bit condition monitoring modules with a sampling rate of 50 ksamples/s.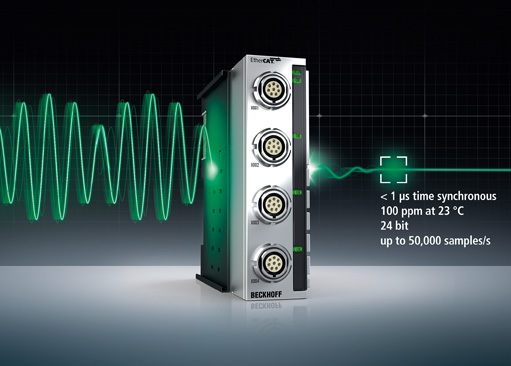 14.10.2016
EtherCAT measurement technology modules – extremely accurate, fast and robust.
Beckhoff at SPS IPC Drives 2016 in Hall 7, Booth 406
Beckhoff will present its new device series for high-end measurement technology at SPS IPC Drives 2016. Ultra-precise, fast and robust measurement technology modules will become an even more integrated part of PC-based control solutions. The new EtherCAT measurement technology modules can be directly integrated into the modular EtherCAT communication system and combined with the extensive portfolio of more than 500 other EtherCAT Terminals. New metal housings optimise shielding and cooling in measurement technology applications. At the same time, the durable housings provide enhanced flexibility at the interface level, such as for LEMO or BNC plug connectors or for the established Push-In as a quickly customisable standard solution. Measurement accuracy of 100 ppm at 23 °C, precise synchronisation of < 1 μs, and the high sampling rate of up to 50,000 samples per second guarantee high-quality data acquisition.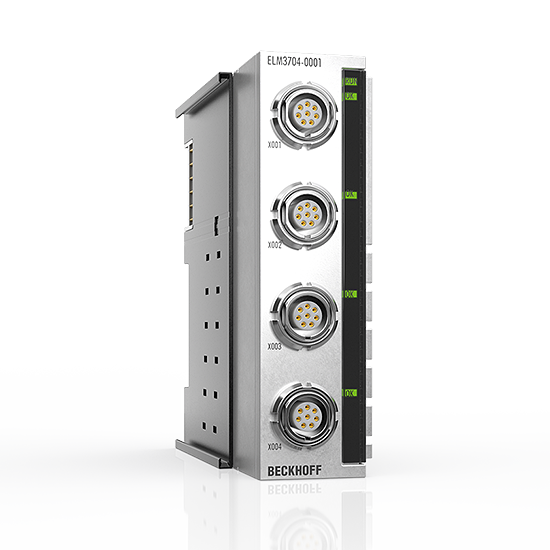 ELMxxxx | Measurement technology
The ELMxxxx EtherCAT measurement terminals are designed for versatile use both in the industry and on the test bench.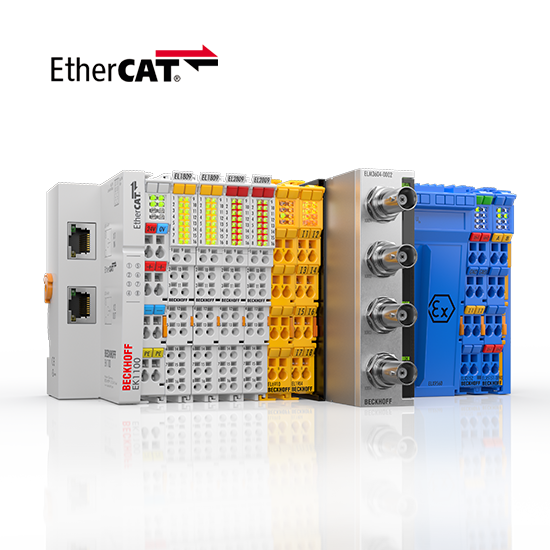 EtherCAT Terminals
The EtherCAT Terminal system provides a comprehensive range of products for all signals in the world of automation.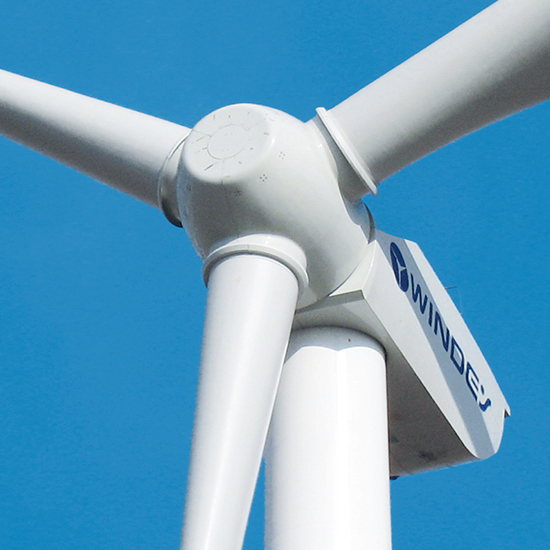 Wind turbines
More than 85,000 wind turbines worldwide up to a size of 13 MW have already been automated with Beckhoff technology.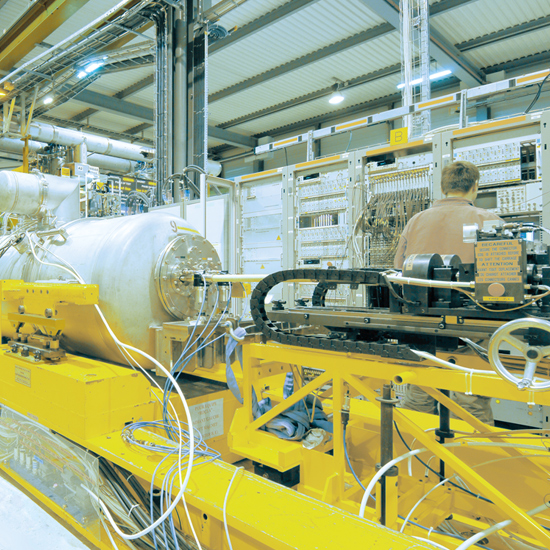 Measurement and testing technology
Precise, fast and reliable: system-integrated high-end measurement technology for test facilities