Machine vision integrated into automation technology.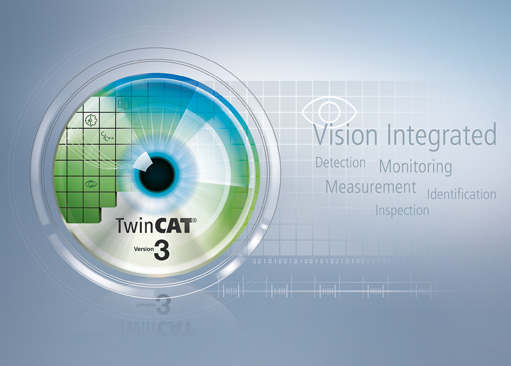 28.11.2017
TwinCAT Vision bilgisayarla görüyü sorunsuz bir şekilde otomasyon teknolojisine entegre ediyor.
TwinCAT Vision ile Beckhoff kapsamlı görüntü işleme yeteneklerini PC-tabanlı kontrol sisteminin içine eklemiştir. TwinCAT yazılımı çok sayıda kapsamlı bir makine işlevselliğini – PLC, hareket kontrolü, robotikler, en üst düzeyde ölçüm teknolojisi, IoT, HMI ve şimdi de bilgisayarla görü – tümü uçtan uca bir mühendislik ve kontrol platformunda birleştirmektedir. Bu düzeyde bir entegrasyonla TwinCAT Vision, çoğunlukla üçüncü taraflarca geliştirilmiş ayrı görü çözümlerine olan gereksinimi ortadan kaldırmaktadır. Yazılım makine yapımında– örneğin, diğer otomasyon görevleri ile istikrarlı gerçek-zamanlı eşzamanlama veya gelişmiş takip ve izleme çözümlerinin desteklenmesi yoluyla - uçsuz bucaksız bir yenilik potansiyeli açmaktadır.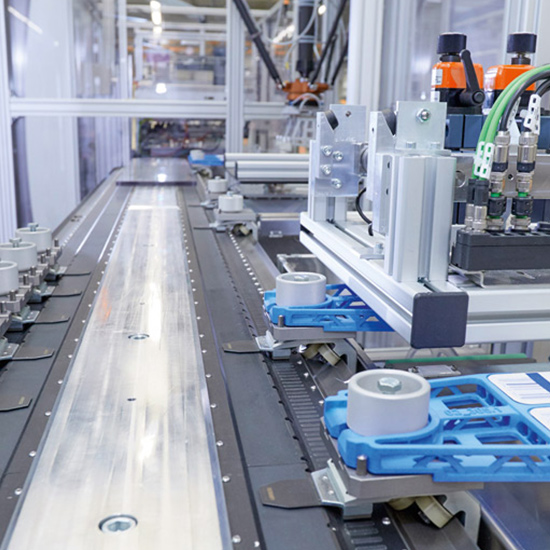 Packaging machines
PC-based control solutions from Beckhoff significantly increase the productivity and flexibility of packaging machines and decrease resource consumption.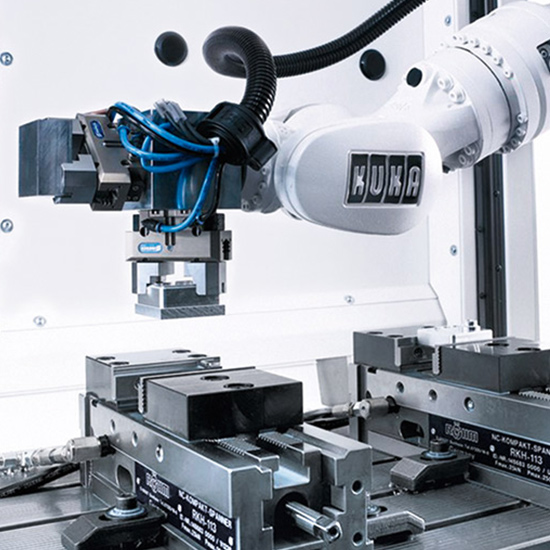 Handling and assembly technology
PC-based control from Beckhoff optimizes the entire process chain: from preparation to production and assembly to testing and handling.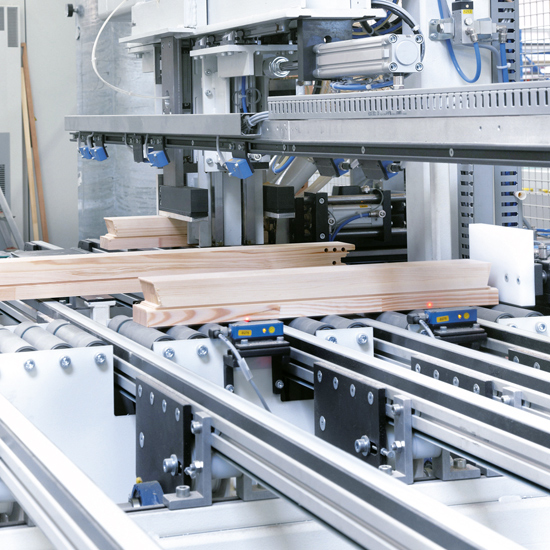 Woodworking machines
PC-based control from Beckhoff provides a competitive edge in the woodworking industry by optimizing transport and handling along with edge, CNC and surface processing.