Integration of state-of-the-art multitouch technology in panels and Panel PCs
In this video, Roland van Mark, Senior Product Manager Industrial PC, and Frank Teepe, Product Management Industrial PC, present how modern multitouch technology is finding its way into the field of machine control. Also for applications in hazardous areas classified Zone 2/22.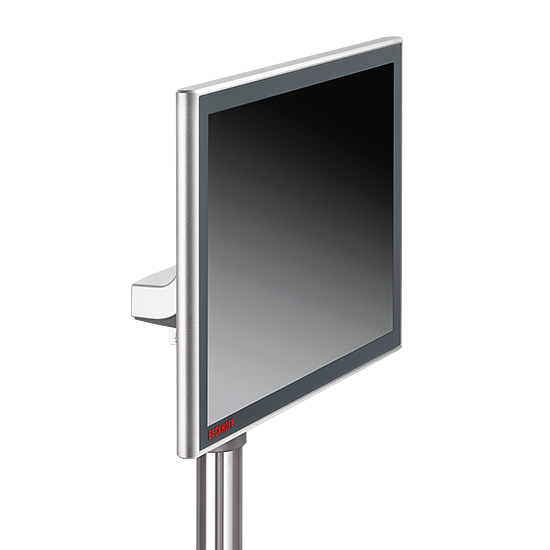 Multi-touch Panel PCs
The CP2xxx and CP3xxx Panel PC series with screen sizes from 7 to 24 inches offer multi-touch technology and flexible computing power.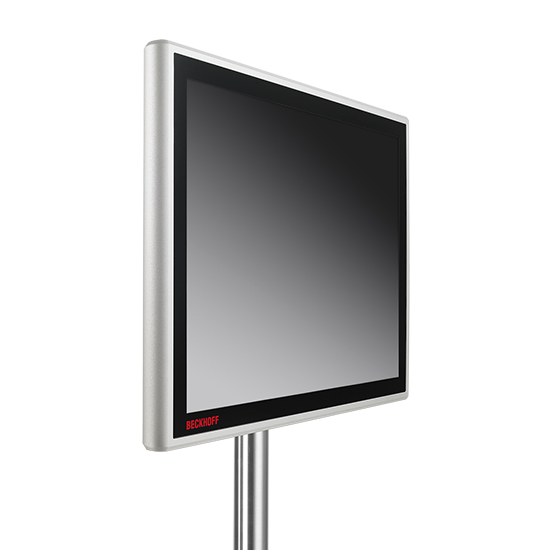 CPX27xx, CPX37xx | Ex Panel PCs
The CPX27xx and CPX37xx Panel PC series for use in zone 2/22 offer multi-touch technology and multi-core performance.