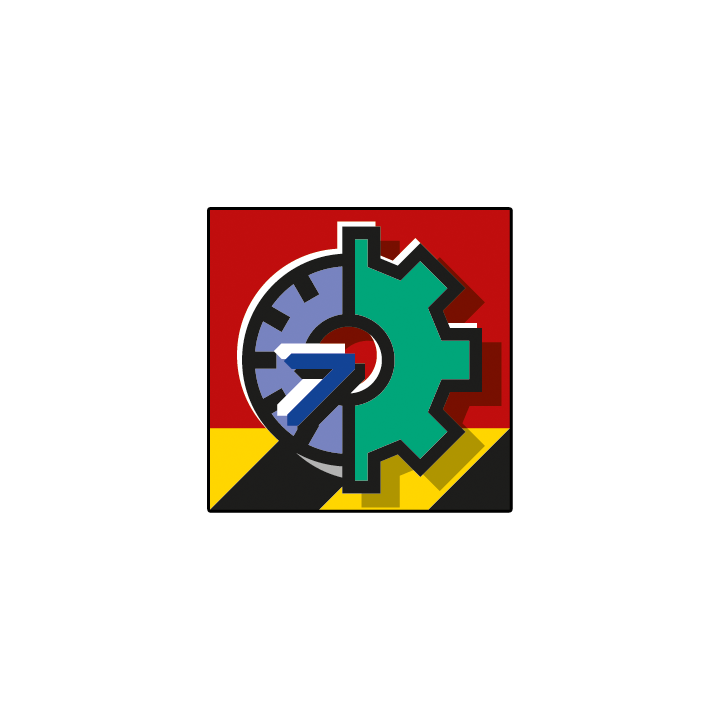 The TwinCAT Temperature Controller is a universally applicable PLC function block for monitoring and controlling a wide variety of temperature-dependent processes. The following operation modes are available:
automatic (closed loop)
manual (open loop)
The control value can be tapped in analog and digital form; the digital control value is pulse width modulated (PWM). In addition, a two-point or three-point output is available. The control value and set value are limited to the permissible minimum and maximum values; the set value can be changed via a ramp. The actual value can be digitally filtered. The control algorithm is PID-based. A pre-controller can be used to reduce overshoot.
The controller has a variety of parameterizable monitoring functions:
tolerance band monitoring (two different tolerance bands)
absolute value monitoring
encoder monitoring (open, back voltage, reverse)
heating current monitoring (open, short circuit, leakage current)
In order to simplify commissioning, there is an algorithm for determining the optimal controller parameters. This algorithm evaluates a jump and determines the maximum velocity and delay time of the section using the inflectional tangent method. The controller parameters can be determined separately for the heating and cooling section.
Product information
| Technical data | TS4110 |
| --- | --- |
| Operating system | Windows 7, Windows 10, Windows CE |
| Min. TwinCAT level | TwinCAT PLC |
| Ordering information | |
| --- | --- |
| TS4110 | IEC 61131-3 software library for TwinCAT PLC for temperature control |