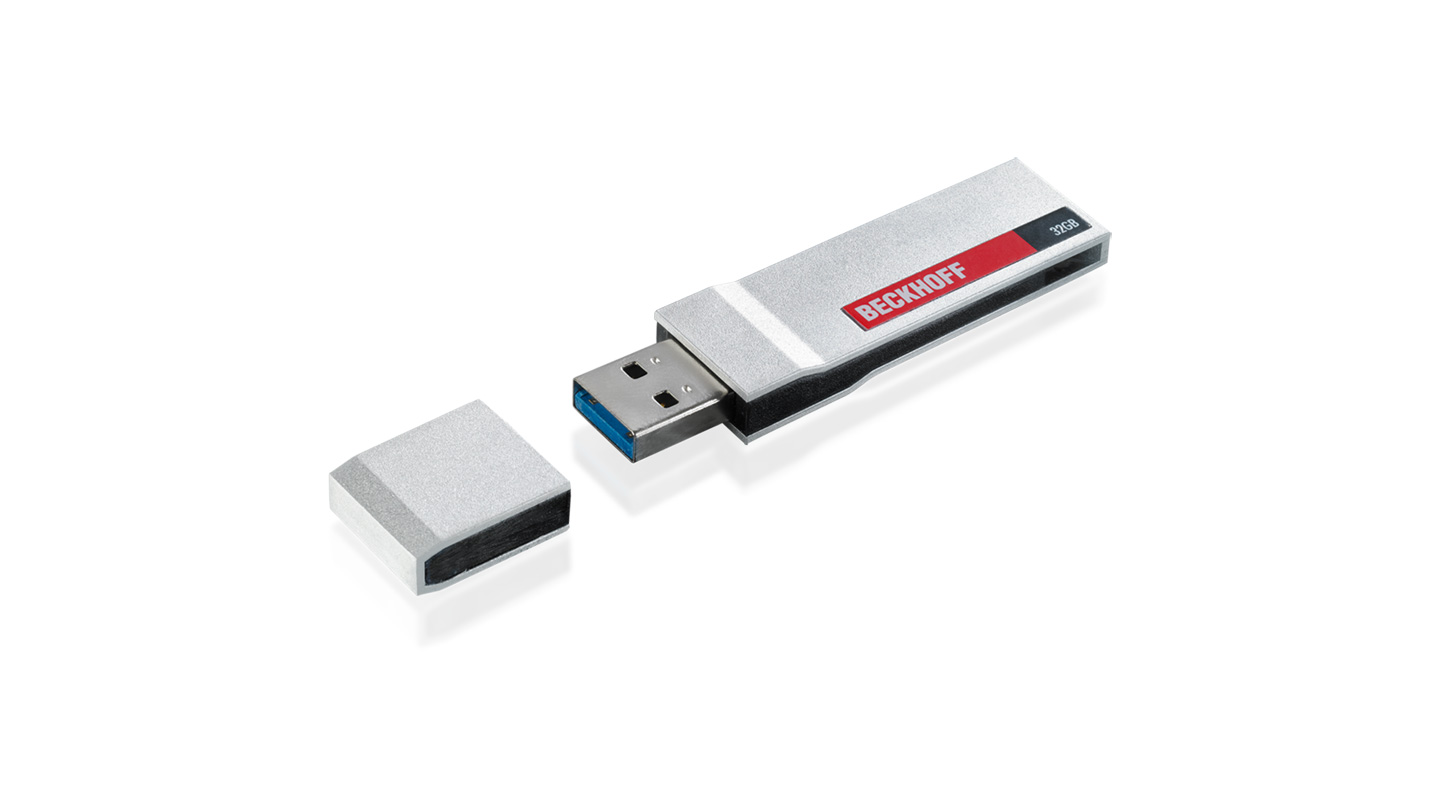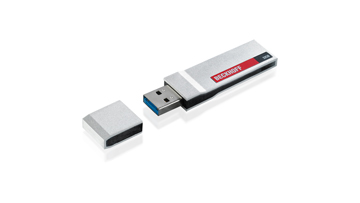 C9900-H3xx | USB sticks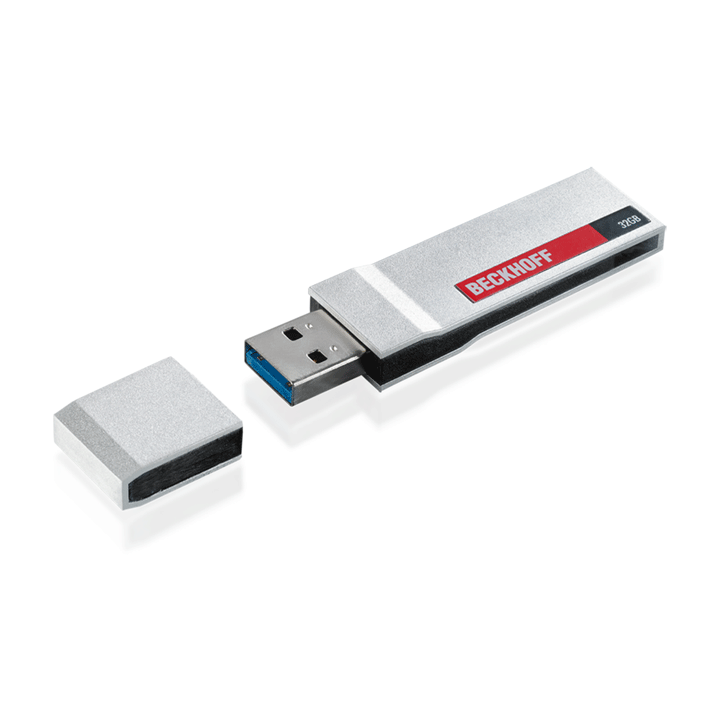 USB sticks are used for data exchange between PCs or for data backup. For data backup operating system and application programs of a PC are saved as an image on a USB stick once the PC has been configured. In the event of a data loss on the PC the data can be restored from the USB stick.
As a data backup device the USB stick must be able to store the data reliably and for many years. In contrast to USB sticks with MLC or TLC flash memory, the high-quality flash memory in the Beckhoff USB stick ensures long-term data integrity.
Product information
| Ordering information | USB sticks |
| --- | --- |
| C9900-H398 | 16 GB USB stick, 3D flash, extended temperature range, USB 3.0 |
| C9900-H399 | 32 GB USB stick, 3D flash, extended temperature range, USB 3.0 |
| C9900-H400 | 64 GB USB stick, 3D flash, extended temperature range, USB 3.0 |
| C9900-H356 | 4 GB USB stick, USB 3.0 |
| C9900-H359 | 8 GB USB stick, USB 3.0 |
| C9900-H376 | 16 GB USB stick, USB 3.0 |
| C9900-H390 | 32 GB USB stick, USB 3.0 |