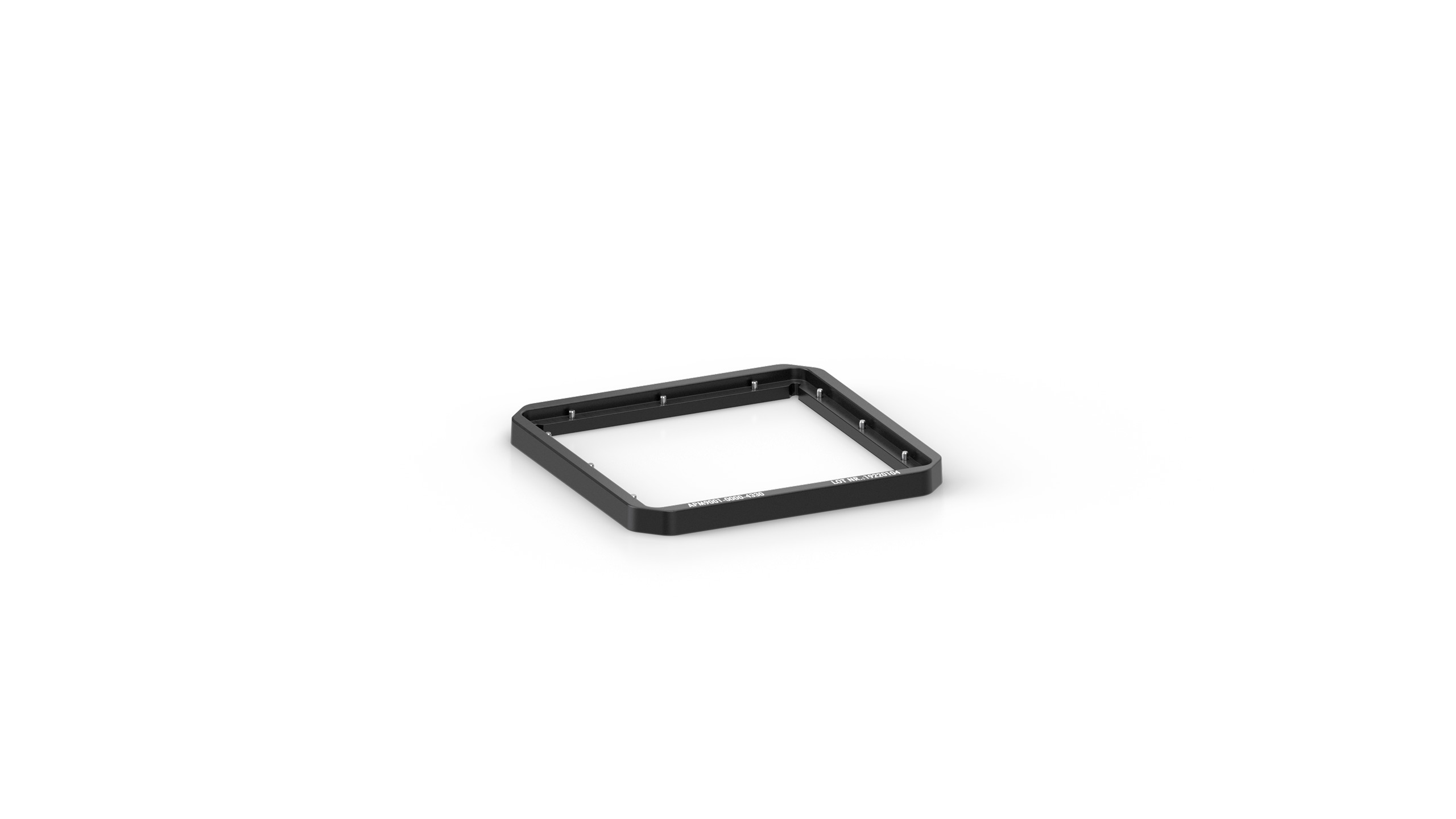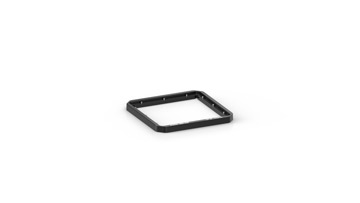 APM9001-0000-4xxx | XPlanar ID bumper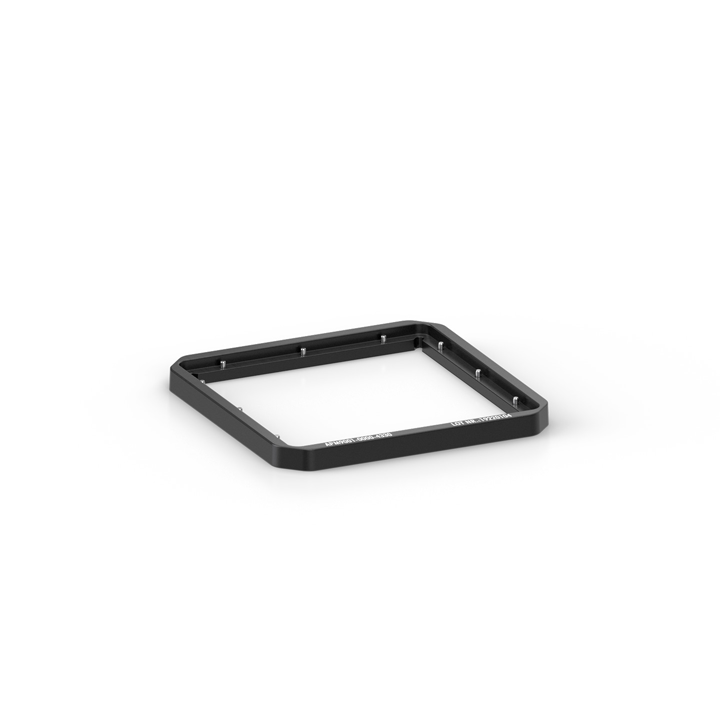 The APM9001-0000-4xxx XPlanar bumpers with ID function enable the identification of the APM4xxx-0000-0000 XPlanar movers. By mounting the ID bumper, the individual serial number of each XPlanar mover can be read out. Beyond the XPlanar tile no additional hardware is required. A gapless tracking of movers and products becomes possible – even after a power supply failure. In addition, reference runs for system startup can also be eliminated with appropriate application programming.
The XPlanar ID bumpers can be easily installed on XPlanar movers which are already in use.
Product information
| Ordering information | XPlanar ID bumper |
| --- | --- |
| APM9001-0000-4220 | XPlanar bumper with ID functionality for XPlanar mover APM4220-0000-0000, incl. mounting material |
| APM9001-0000-4221 | XPlanar bumper with ID functionality for XPlanar mover APM4221-0000-0000, incl. mounting material |
| APM9001-0000-4330 | XPlanar bumper with ID functionality for XPlanar mover APM4330-0000-0000, incl. mounting material |
| APM9001-0000-4550 | XPlanar bumper with ID functionality for XPlanar mover APM4550-0000-0000, incl. mounting material |