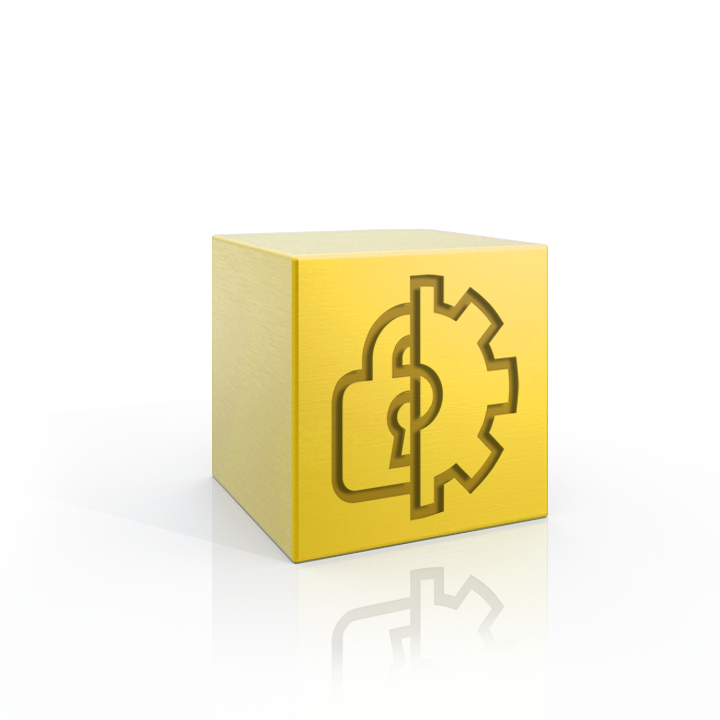 With the TwinCAT 3 EtherCAT Simulation (TE1111) product, Beckhoff already provides a tool to enable virtual commissioning of machines. The TwinSAFE Logic Simulator extends this functionality via aspects of safety technology. Thus, in addition to the standard controller, a safety application can be commissioned virtually, i.e. safety applications based on the TwinCAT 3 Safety Editor can be simulated without the presence of real hardware.
There is also the option of hybrid simulation. For example, a modularly designed machine can be simulated while only a part is present in real terms. The rest of the machine can be easily simulated via the TwinSAFE Logic Simulator.
This opens up completely new possibilities with regard to simplified commissioning/validation/verification of safety applications.
Product announcement | estimated market release on request
Product information
| Ordering Information | |
| --- | --- |
| TE9100 | TwinSAFE Logic Simulator |