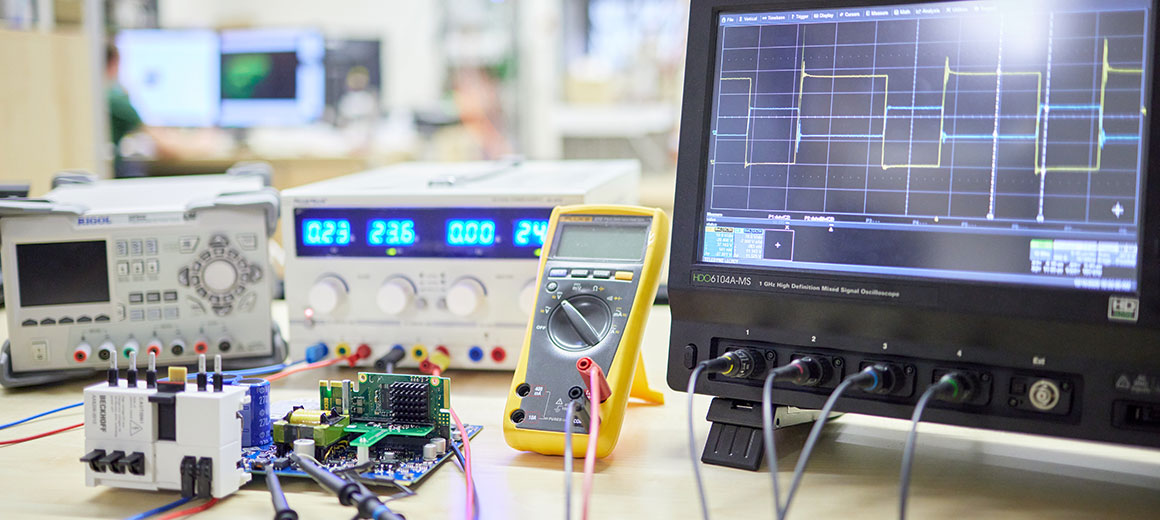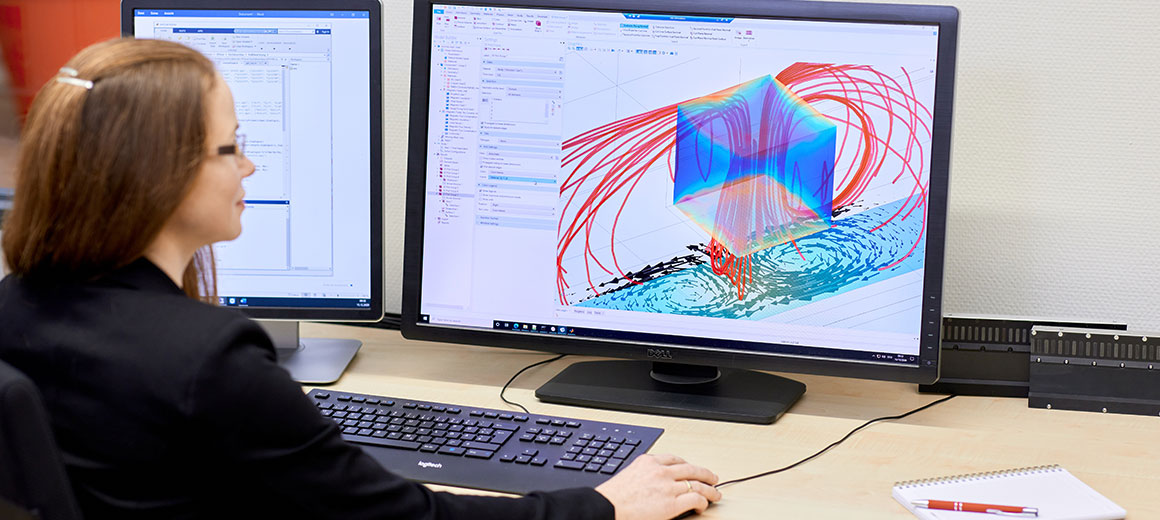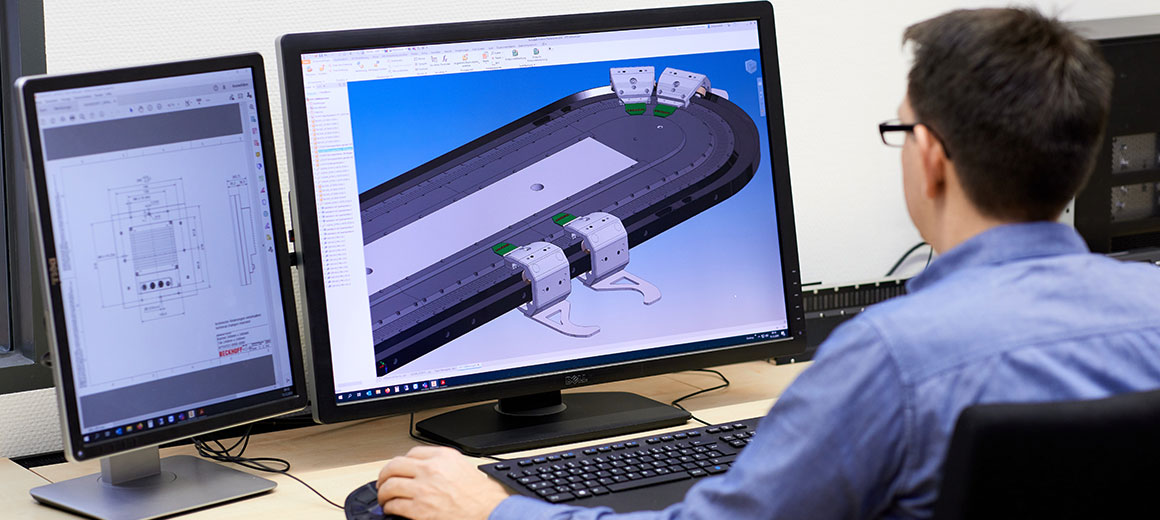 Beckhoff invests approximately 8% of its annual revenue in researching new automation principles and developing new products. More than 400 developers work in specialized teams to advance every area of automation technology. A central product and technology management system provides the technological guidelines. This ensures that the results of every individual development project seamlessly merge to form a comprehensive automation architecture.
In-depth technological expertise forms the foundation of the development at Beckhoff as does the intensive collaboration with users and customers, which provides valuable input. Beckhoff is distinguished by the fact that it can generally draw on its own in-house specialists for expertise ranging from the technological fundamentals to practical application. For example, there are specialists in the field of PC control technology for Intel CPUs and chipsets, for BIOS adaptation, for PC building, for operating systems, for the real-time expansion of operating systems, for basic automation algorithms such as PLC or motion, and also for applications such as in the field of injection molding machines, sheet metal working machines, wind turbine control, building automation, etc. This chain of expertise is essential to develop practical innovations, and it's also essential for the successful cooperation with our customers!
41 years of development work amounting to approximately 5,000 combined years of experience have given rise to numerous important ideas and products. Beckhoff's research and development departments have created ideas that have changed the automation world forever:
The Beckhoff labs are constantly growing and new employees with a passion for leading edge technology are very welcome: Take a look at our Careers section!
The Beckhoff research and development departments cover several fundamental specializations. In turn, these are divided into individual working groups focusing on specific technical areas.