EMO: Beckhoff Trade Show TV
The Beckhoff control platform combines CNC and IoT in a single system.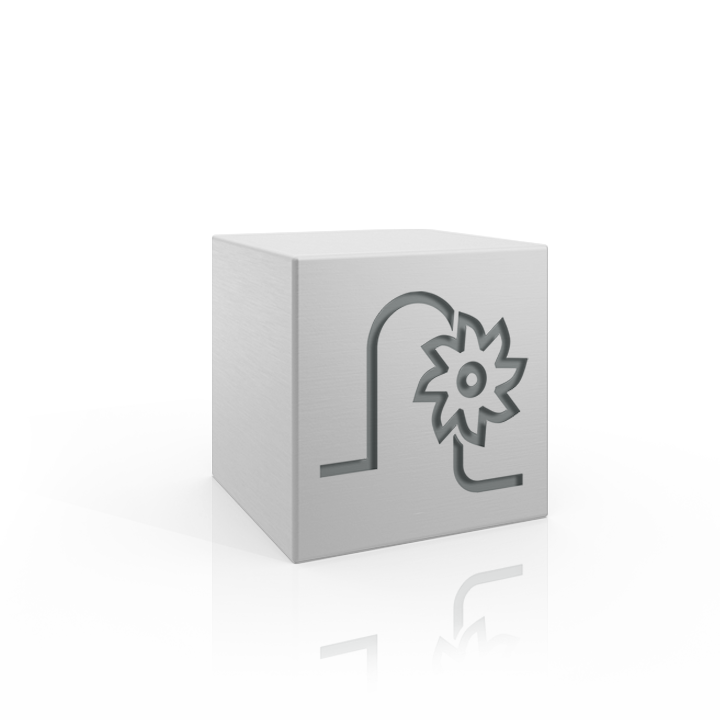 TF5200 | TwinCAT 3 CNC
TwinCAT 3 CNC offers the option to implement interpolation with up to 32 simultaneously interpolating axes. The number of axes and/or the number of channels can be adapted to the requirements of the application via the option packages. Various transformations can be supplemented via option packages. Programming takes place according DIN 66025. The axes and channels are configured in TwinCAT Engineering.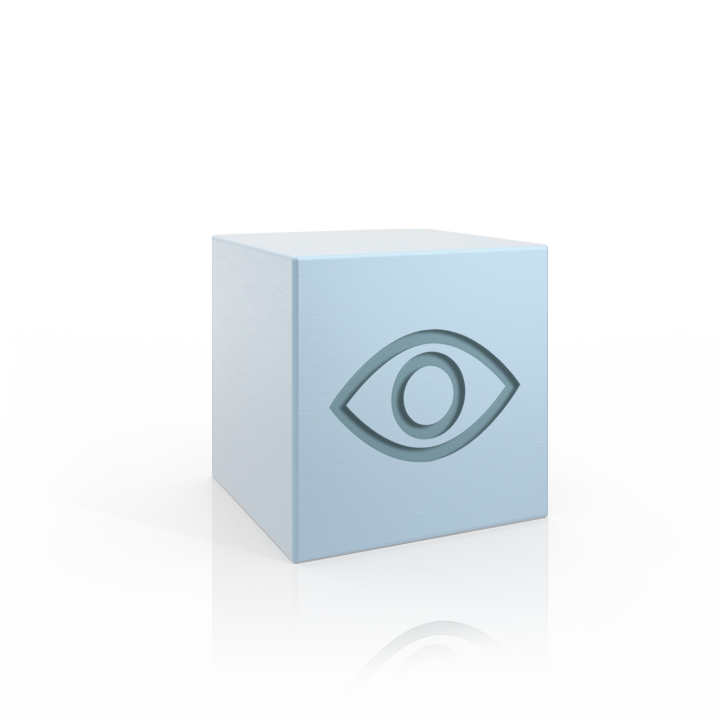 TF7xxx | TC3 Vision
TwinCAT 3 Vision Functions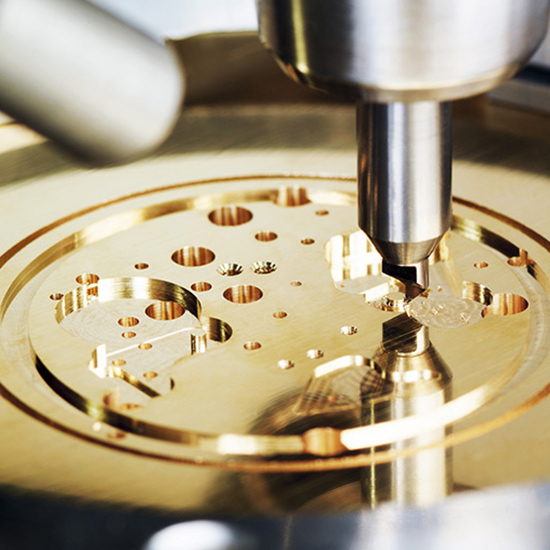 Machine tools
Scalable and powerful: The universal software CNC solution from Beckhoff increases the productivity of machine tools.