EtherCAT plug-in modules: Bus Terminals for circuit boards
Plug & Work – I/O solution increases efficiency for standard applications with medium and high volume production. The EJxxxx EtherCAT plug-in modules are electronically-based on the well-known EtherCAT I/O system, while their design allows them to be directly attached to a circuit board. The circuit board is an application-specific signal distribution board that distributes signals and power to individual application-specific plug connectors in order to connect the controller to machine modules as required.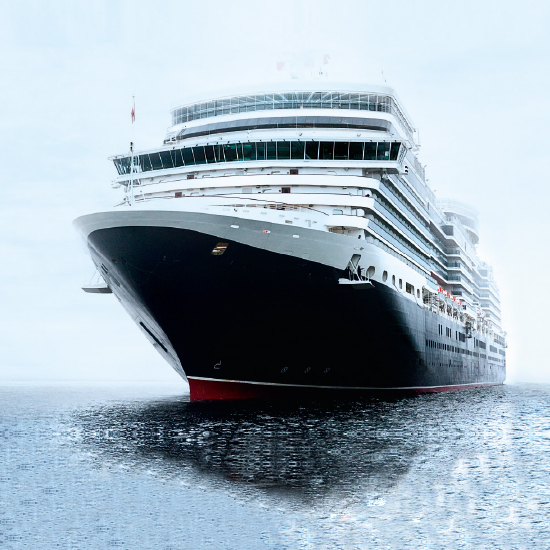 Marine industry
PC-based control solutions from Beckhoff enable automation in a multitude of shipbuilding applications.