Schubert Pharma: Integration of an L-shaped XTS system for optimum use of existing production spaces
As a specialist for packaging lines, Schubert Packaging Systems relies on the XTS linear transport system for a new solution for packaging vials and ampoules. An L-shaped geometry was particularly helpful here to ensure efficient use of the available hall space. In addition, XTS simulation was used at an early stage of the project so that the key parameters could be checked and optimized.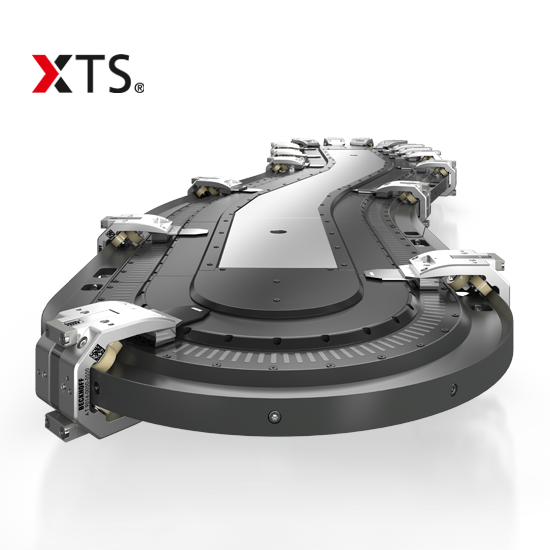 XTS | Linear product transport
As an intelligent transport system, the eXtended Transport System enables flexible motion profiles and new types of machine concept.