At Sensor + Test 2017 Beckhoff has presented its new device series for high-end measurement technology. High-precision, fast and robust measurement technology becomes an integral part of PC-based control.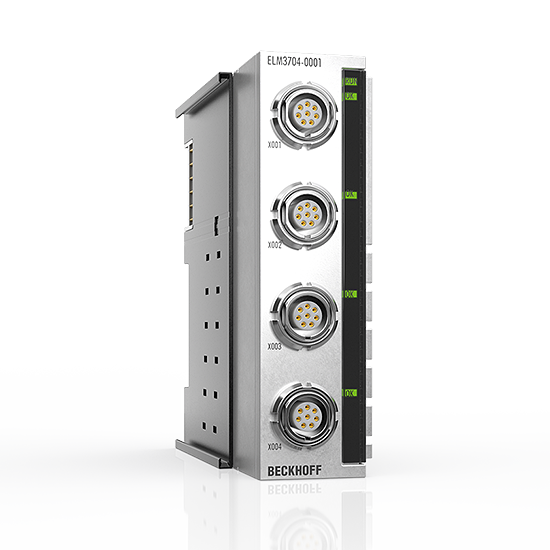 ELMxxxx | Measurement technology
The ELMxxxx EtherCAT measurement terminals are designed for versatile use both in the industry and on the test bench.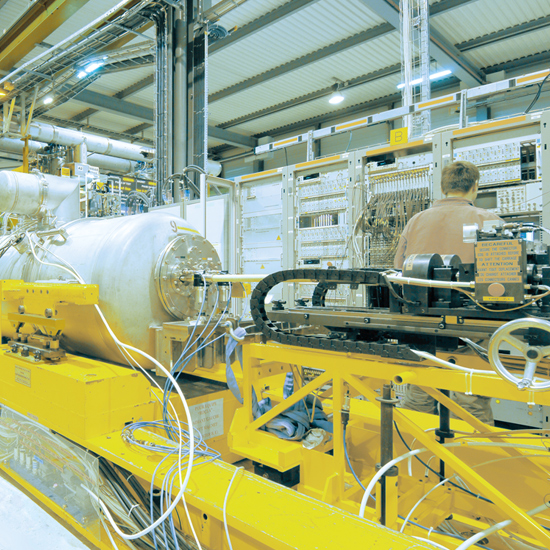 Measurement and testing technology
Precise, fast and reliable: system-integrated high-end measurement technology for test facilities