The perfect robot for every application. The new ATRO system from Beckhoff is a modular industrial robot system that can be used to assemble the optimal robot structures for different applications on an individual and flexible basis. We showcased this exciting new technology at the Automatica.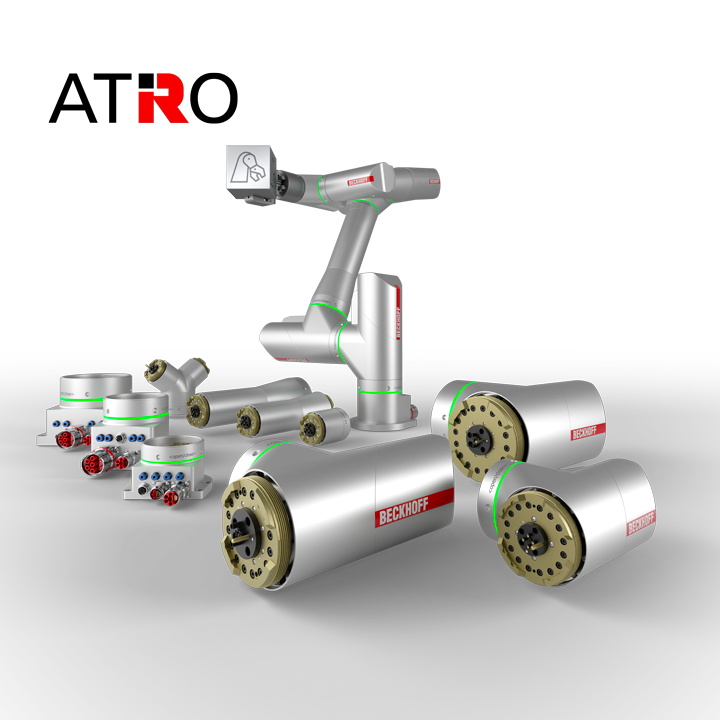 ATRO | Automation Technology for Robotics
The ATRO system offers a unique, modular, and flexible industrial robot system that is fully integrated into the Beckhoff automation system.