The tool terminal developed by Wassermann Technologie in collaboration with system integrator Becker Engineering is characterized by an exceptionally compact design and high flexibility. This is largely due to the open and modular control technology from Beckhoff, with which machine tools can be seamlessly connected to the most diverse control systems available.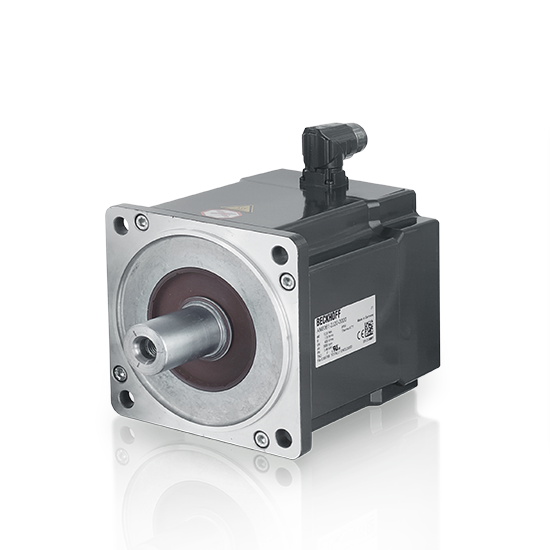 AM8000 | Servomotors
The synchronous servomotors with One Cable Technology from the AM8000 series are suitable for applications with the highest demands on dynamics, speed and performance.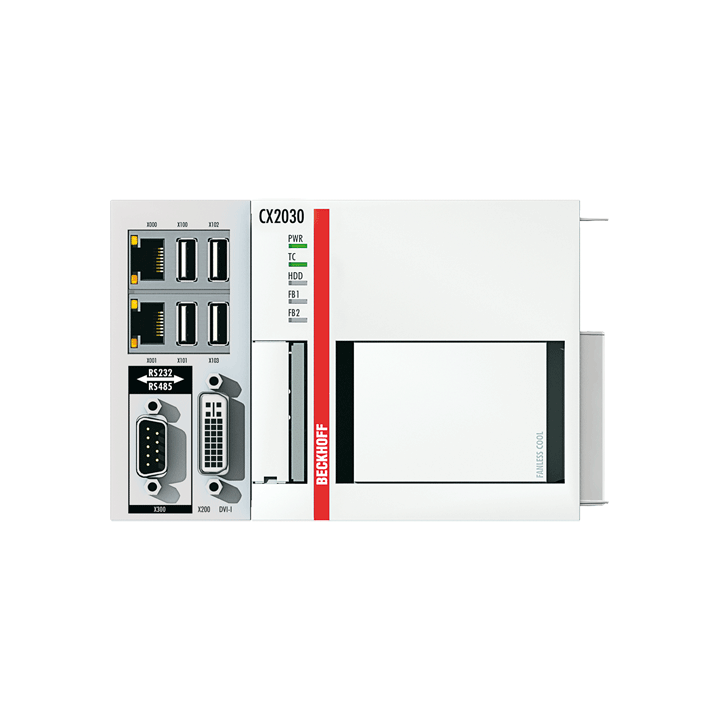 CX2030 | Basic CPU module
The CX2030 has a 1.5 GHz Intel® Core™ i7 dual-core CPU, it is fanless and has no rotating components. In addition to the CPU and chipset the CX2030 also contains the main memory with 2 GB RAM as standard. 4 GB is possible as an option. The controller boots from the CFast flash memory card.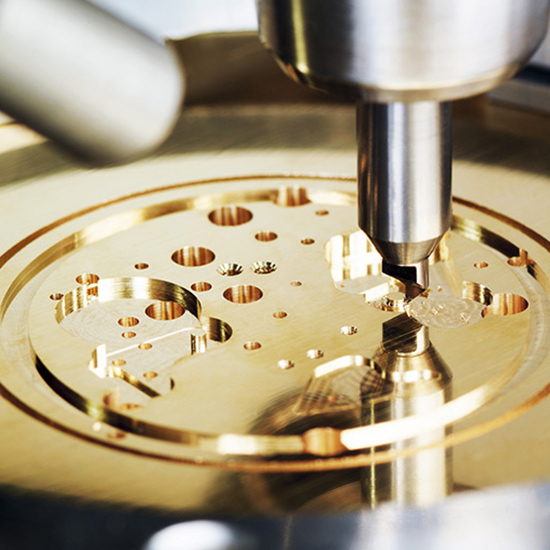 Machine tools
Scalable and powerful: The universal software CNC solution from Beckhoff increases the productivity of machine tools.