WindEnergy Hamburg: Beckhoff Trade Show TV
At WindEnergy Hamburg Beckhoff demonstrated how condition monitoring can be seamlessly integrated into the overall control of a wind farm. In this way, PC-based control allows the implementation of new plants as well as retrofit concepts. End users can integrate the end-to-end measurement chain directly into the system control.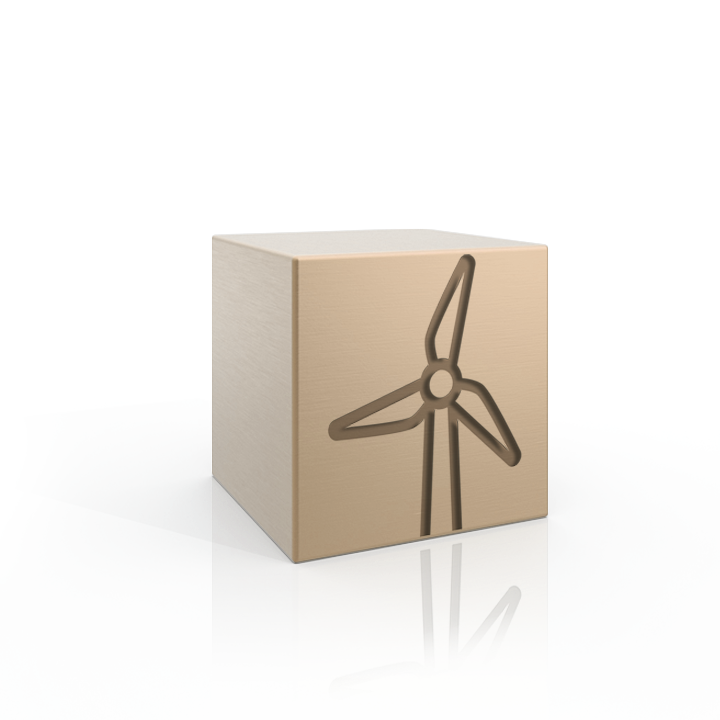 TF8310 | TwinCAT 3 Wind Framework
The TwinCAT 3 Wind Framework is based on the modular architecture of TwinCAT 3 and provides control technology and industry expertise for wind turbines in the form of encapsulated modules and an application template. These TwinCAT Modules provide higher-level system services.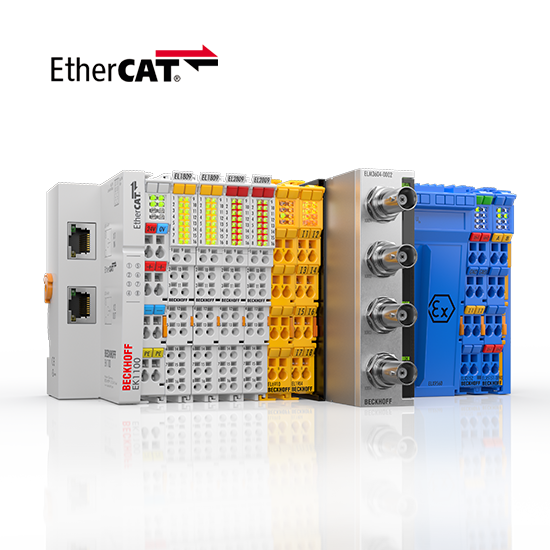 EtherCAT Terminals
The EtherCAT Terminal system provides a comprehensive range of products for all signals in the world of automation.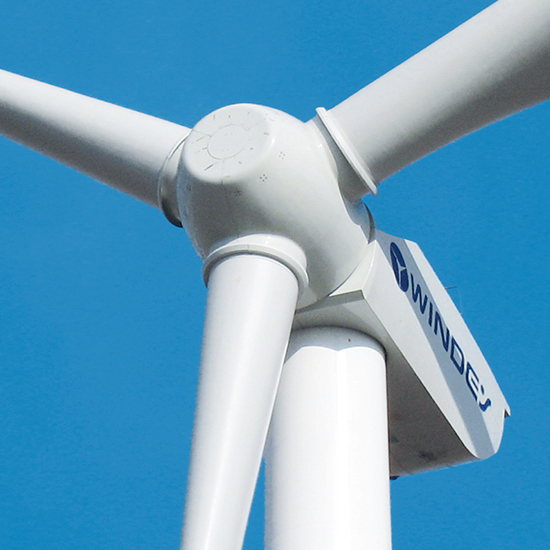 Wind turbines
More than 85,000 wind turbines worldwide up to a size of 13 MW have already been automated with Beckhoff technology.