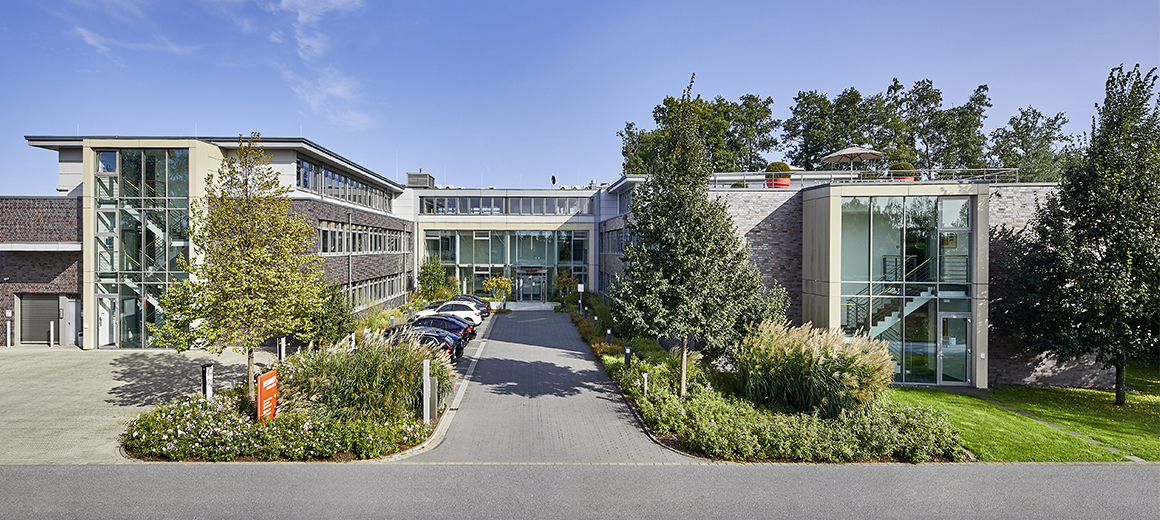 Beckhoff reacts to increasing numbers of infections
COVID-19 infection rates in many countries of the world are currently rising exponentially. In Germany, new record levels of new infections are being reported, too. Chancellor Angela Merkel called on all citizens to limit their contacts once again and to avoid unnecessary travel in order to combat the spread of the pandemic. Beckhoff takes this call very seriously, as the company wants to protect society, its employees and their families, as well as the function of the entire company.
From next Monday, the automation specialist from Verl will therefore return to its proven two-shift system in production and an 80/20 home office system for office workstations. The renewed security measures will initially apply for four weeks. Thanks to these measures, Beckhoff was already able to maintain its production and delivery capacity without restrictions at the beginning of the pandemic in spring and during the shutdown due to the COVID-19 outbreak at the Tönnies meat company in the district of Gütersloh, Germany, and to supply its customers around the world with the products required for the automation of their machines and systems.