Equipped with AMD Ryzen™ processors, the Embedded PCs of the CX5600 series complement the existing CX51xx and CX52xx devices with identical housing dimensions. In addition, the new devices offer the option of connecting a CX2500 extension module on the left-hand side, increasing the flexibility in use.
The new series currently includes two device versions: CX5620 has an AMD Ryzen™ processor with 1.2 GHz clock frequency, type CX5630 has a corresponding 2.4 GHz processor. Both DIN rail-mountable Embedded PCs are characterized by low power consumption and fanless operation. As standard equipment, the devices offer two independent Gbit Ethernet interfaces, four USB 3.0, one DVI-D interface, a flexibly assignable multi-option interface ex-factory, as well as 4 GB or 8 GB RAM. In addition, the system can be expanded on the left-hand side with a CX2500 module, so that further PC interfaces (such as two additional 1 GB Ethernet ports) or fieldbus interfaces can be added.
TwinCAT 2 (32 bit) continues to be supported with the CX5600 series. However, it is possible to switch to the more advanced TwinCAT 3 (64 bit) at any time. With both TwinCAT 2 and TwinCAT 3, the management in the TwinCAT real-time kernel ensures that sufficient time remains for executing the user interface (HMI) in addition to executing the real-time control tasks. The high performance of the graphics kernel integrated in the CPU enables support of demanding visualizations including advanced user interfaces. The CX56x0 devices are offered with Windows 10 as well as with the TwinCAT/BSD operating system from Beckhoff.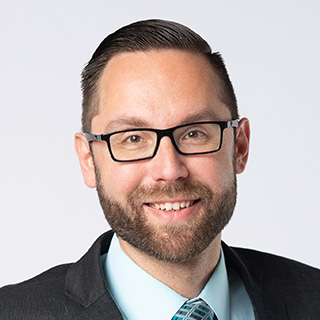 Mr. Chris Bladek
Beckhoff Automation Ltd.
4 Schiedel Court, Unit 1-3
Cambridge ON N3C 0H1
Canada