Beckhoff Trade Show TV Day 1 at SPS IPC Drives 2016. Topics: High-end measurement technology with EtherCAT measurement modules, cycle-synchronous data acquisition with TwinCAT Analytics, Industrie 4.0 and IoT applications, Microsoft HoloLens™ demo.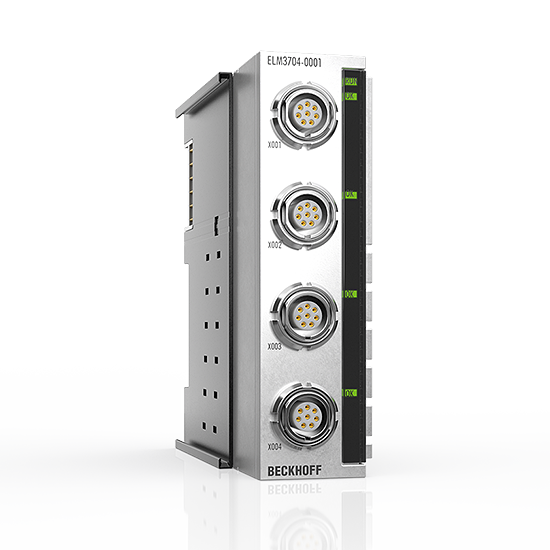 ELMxxxx | Measurement technology
The ELMxxxx EtherCAT measurement terminals are designed for versatile use both in the industry and on the test bench.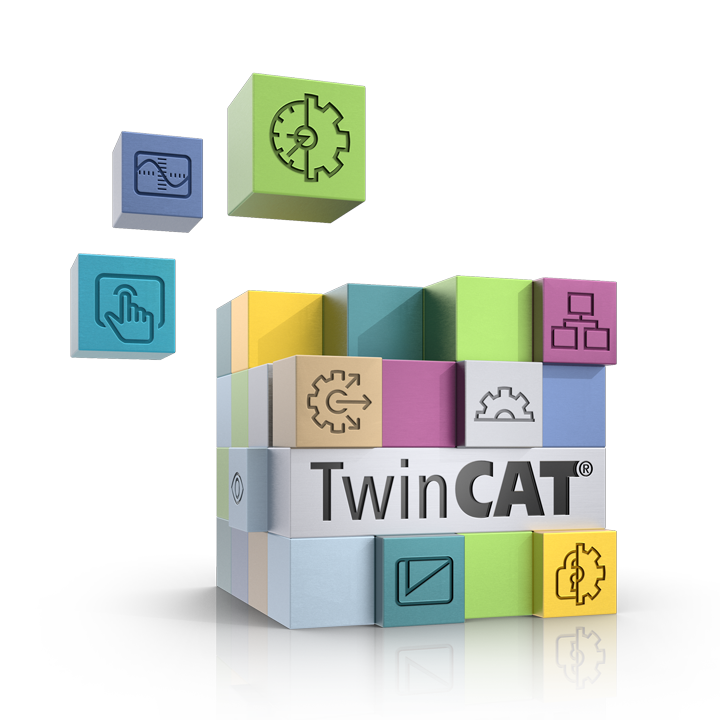 TwinCAT
The TwinCAT software system turns almost any PC-based system into a real-time control with multiple PLC, NC, CNC and/or robotics runtime systems.