EtherCAT G: Ultimate I/O Performance for high-performance machines
EtherCAT is the leading communication standard in industrial automation, and this means machine builders today can choose from a broad, unparalleled variety of thousands of compatible devices. This device compatibility is core for the technology expansion to EtherCAT G/G10.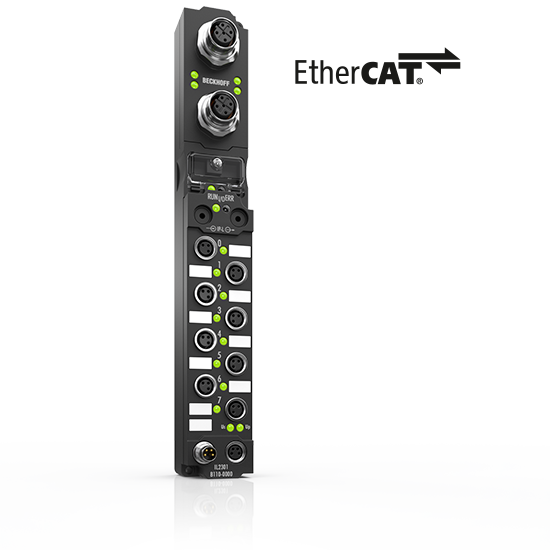 EtherCAT
The high-speed real-time Ethernet fieldbus.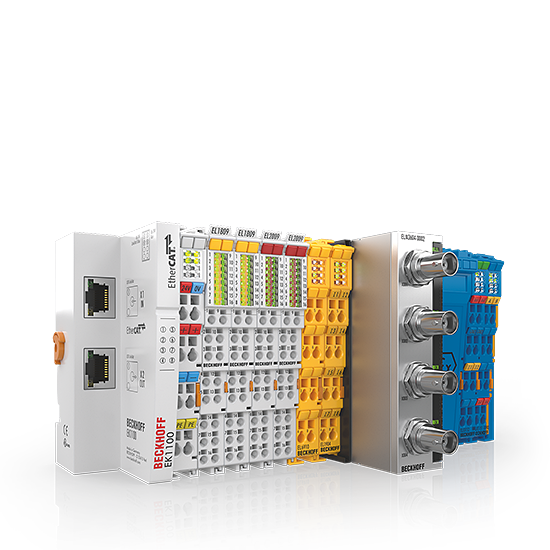 I/O
Use our I/O components to implement simple or complex applications with EtherCAT and other common fieldbus systems.