Light + Building: The new generation in building control
At the Light + Building 2018 Beckhoff presented its new software generation for building automation: TwinCAT 3 Building Automation meshes with TwinCAT 3 modules for HMI and IoT, along with Analytics and Scope and bundles all important functions for building automation in one tool.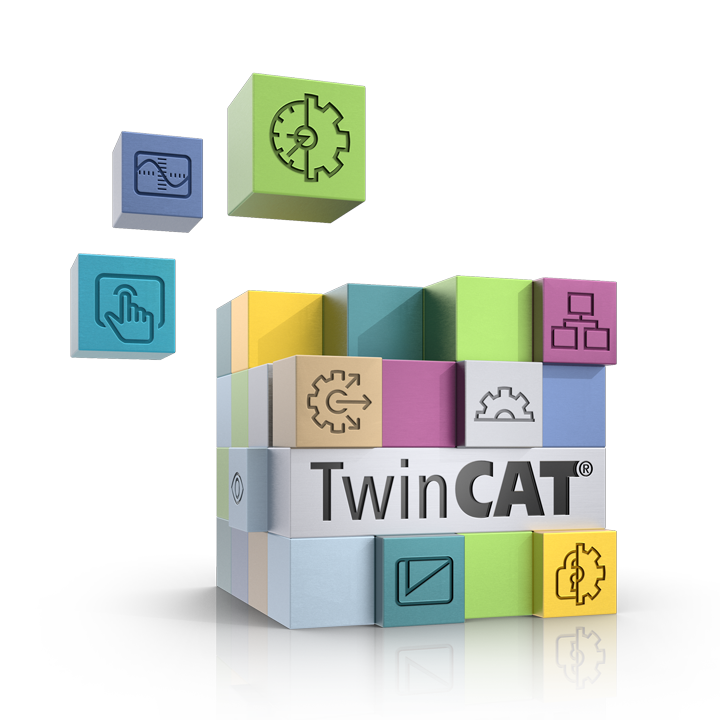 TwinCAT
The TwinCAT software system turns almost any PC-based system into a real-time control with multiple PLC, NC, CNC and/or robotics runtime systems.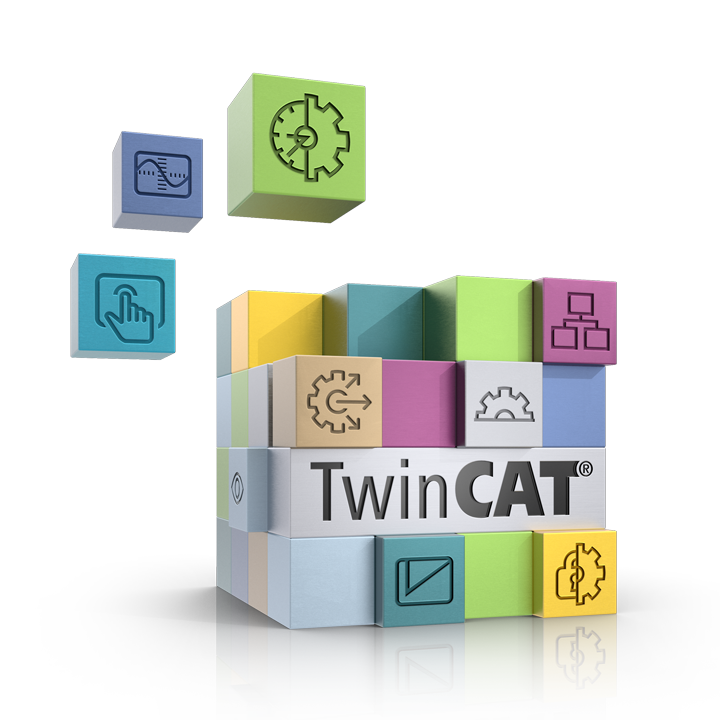 Automation
TwinCAT offers many features and various software function blocks for all automation tasks.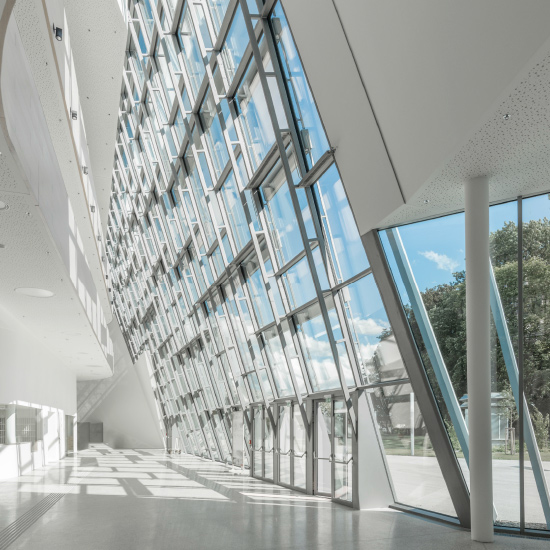 Building Automation
PC-based control from Beckhoff integrates all building automation functions on one control platform.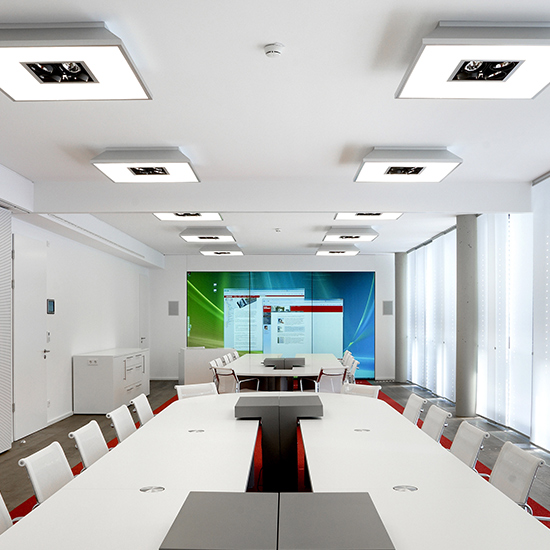 AV and media technology
PC-based control for media and control technology: combined on a single platform