For your editorial work we provide you all Beckhoff press information concerning Achema 2022. You may download the press releases here in German and English language as well as the press pictures.
23.08.2022

TwinCAT Controller Redundancy protects plant uptime through redundant control operation using standard components.

30.05.2022

The MX-System significantly improves efficiency over conventional control cabinet technology throughout the entire life cycle of a machine.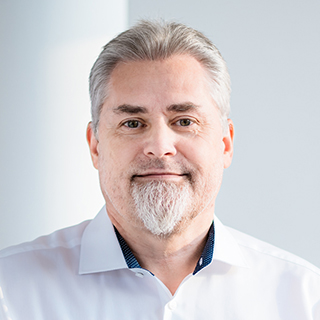 Trade Press, Magazine PC Control
Mr. Stefan Ziegler
Beckhoff Automation GmbH & Co. KG
Hülshorstweg 20
33415 Verl
Germany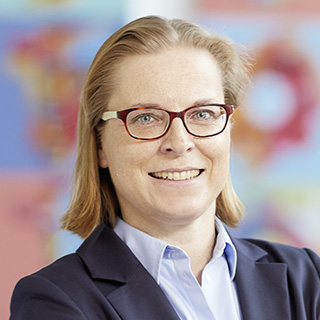 Trade Press and Business Press
Ms. Vera K. Schnatmeyer
Beckhoff Automation GmbH & Co. KG
Hülshorstweg 20
33415 Verl
Germany