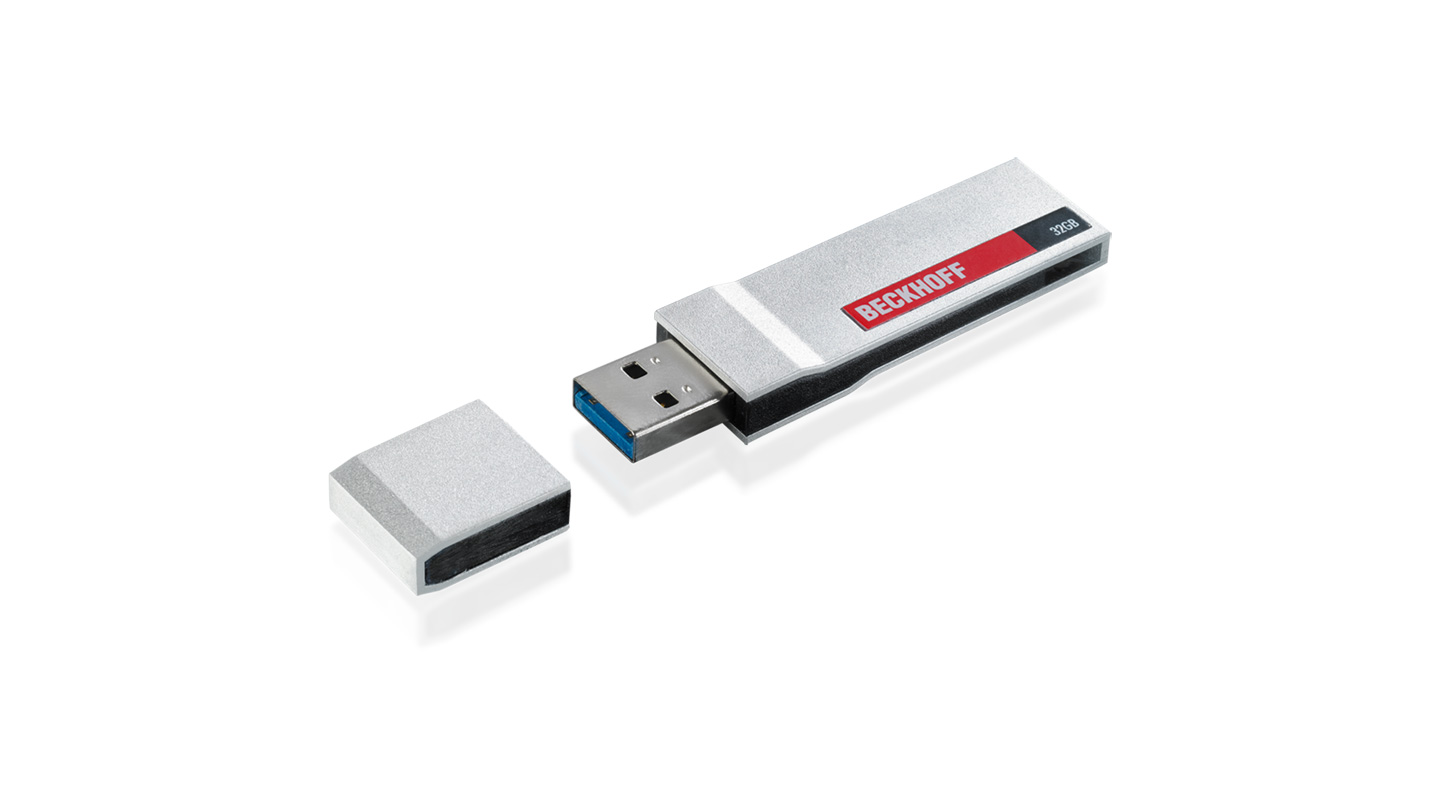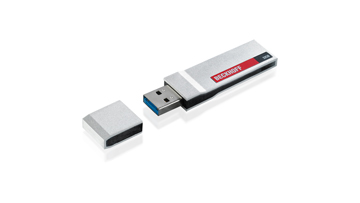 BST | Beckhoff Service Tool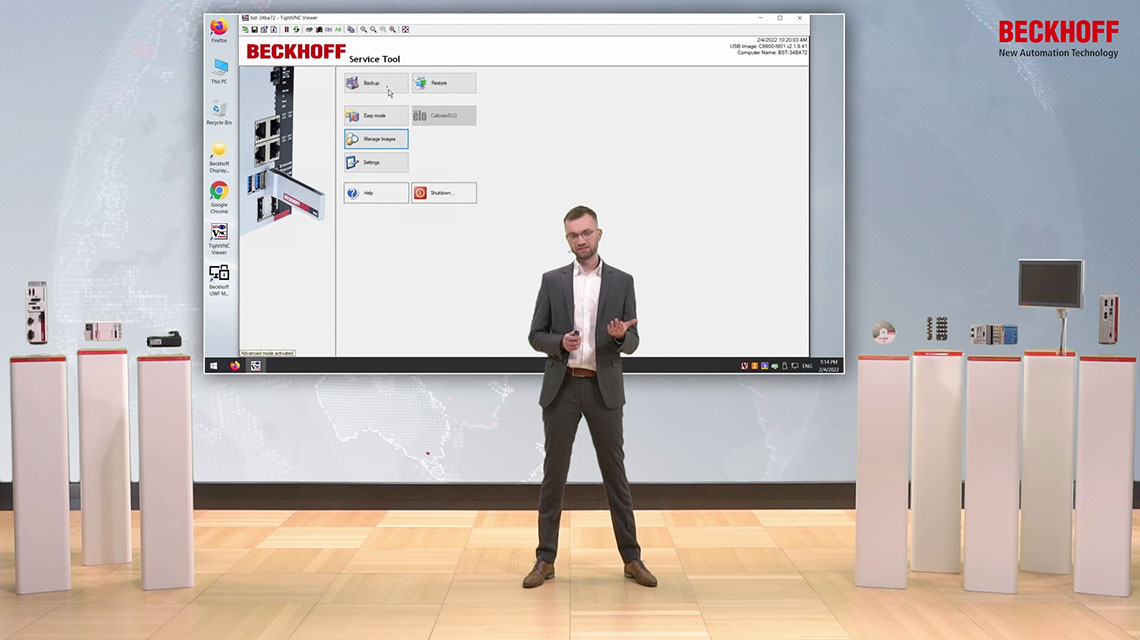 The Beckhoff Service Tool (BST)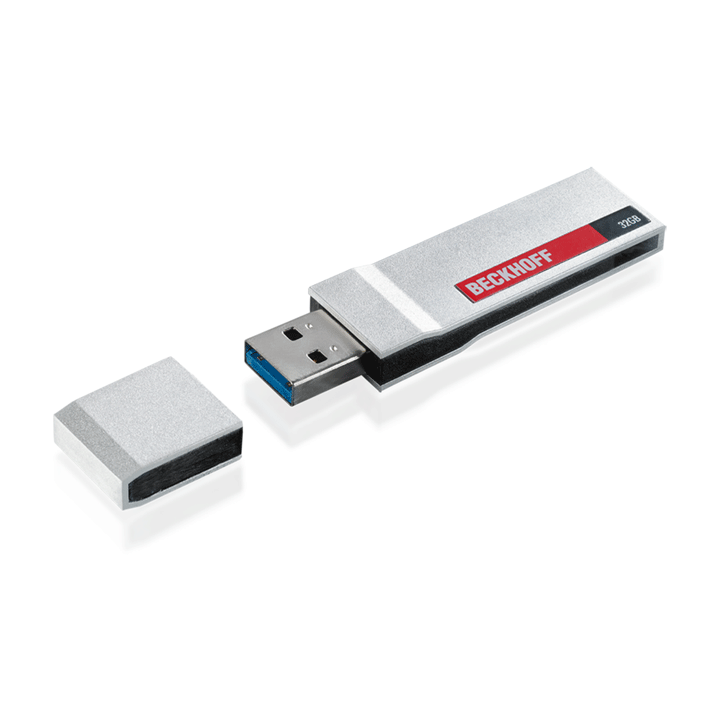 The Beckhoff Service Tool (BST) is an easy-to-use, graphical backup and restore program for Windows operating systems. It can be used to create complete backups of the system data and associated configurations. If anything goes wrong with the system, the data can be restored quickly and easily from the backups. Downtimes and costly recovery work can thus be significantly reduced.
Bootable USB stick
The Beckhoff Service Tool is a bootable USB stick. When the BST stick is inserted in an Industrial or Embedded PC, the BST boot process is automatically initiated when the system starts up. Based on Windows PE, the BST is independent of the actual Windows operating system and can therefore access the operating system data without any restrictions.
As a data backup device, the USB stick must be able to store the data reliably and long-term. In contrast to USB sticks with MLC or TLC flash memory, the high-quality flash memory of the BST ensures long-term data integrity.
Software update with the ApplyBST tool
The ApplyBST tool can be used to update the BST stick or change the version. The latest BST versions are available for download.
Remote access with TightVNC
The TightVNC program allows remote access to the BST. TightVNC can be downloaded free of charge. Remote access is helpful if no input and output devices are available for configuring the BST on an Industrial PC.
Product information
Ordering information
Beckhoff Service Tool (BST)
C9900-H415
16 GB USB stick, 3D flash, extended temperature range, USB 3.0, with Beckhoff Service Tool (BST) and Acronis

®

Backup, English, for PCs with at least 2 GB RAM and with USB 2.0 or higher
C9900-H416
32 GB USB stick, 3D flash, extended temperature range, USB 3.0, with Beckhoff Service Tool (BST) and Acronis

®

Backup, English, for PCs with at least 2 GB RAM and with USB 2.0 or higher
C9900-H417
64 GB USB stick, 3D flash, extended temperature range, USB 3.0, with Beckhoff Service Tool (BST) and Acronis

®

Backup, English, for PCs with at least 2 GB RAM and with USB 2.0 or higher
C9900-H371
4 GB USB stick, USB 3.0, with Beckhoff Service Tool (BST) and Acronis

®

Backup, English, for PCs with at least 2 GB RAM and with USB 2.0 or higher
C9900-H372
8 GB USB stick, USB 3.0, with Beckhoff Service Tool (BST) and Acronis

®

Backup, English, for PCs with at least 2 GB RAM and with USB 2.0 or higher
C9900-H377
16 GB USB stick, USB 3.0, with Beckhoff Service Tool (BST) and Acronis

®

Backup, English, for PCs with at least 2 GB RAM and with USB 2.0 or higher
C9900-H391
32 GB USB stick, USB 3.0, with Beckhoff Service Tool (BST) and Acronis

®

Backup, English, for PCs with at least 2 GB RAM and with USB 2.0 or higher