XTS software extension: Leave and Arrive
TF5850 | TwinCAT 3 XTS Extension
New XTS software functions manage changing mover counts and flexible routing
Intelligent product transport with XTS is now even more flexible thanks to the new Leave and Arrive software function. The individual movement profiles of the individual movers and the capability of the movers to switch between the different parts of routes already provide a high degree of flexibility. These existing options are supplemented by Leave and Arrive in such a way that movers can now be removed from or added to an XTS system during system operation. Users can thus dynamically adjust the XTS travel distance and the number of movers in production mode.
Additional variety is provided by combining Leave and Arrive with Track Management, which allows a unique route with individual destinations to be defined for each mover. The route passes over partial sections of one or more XTS systems. Exchanging movers between different XTS sections takes place via mechanically moved partial sections. This allows maintenance areas to be defined separately from the regular production process. Inspection, cleaning or exchanging movers takes place in these areas.
On-the-fly maintenance and fast format changes boost production output
If required, the movers can be removed from an XTS line, for example because they are temporarily not needed or are to be serviced. The number of movers in a system can also be flexibly adapted to production requirements. With the new Leave and Arrive software function, this is now possible without stopping production, resulting in an increase in production output. In addition, format changes due to different product spacing or special product carriers are easy to implement. The machine operator can change the number or exchange of movers at the push of a button. Even then, the system remains operational throughout.
Partially intelligent route sections for connecting different systems
The combination of the XTS with conventional conveying technology is now also possible, but only if a continuous mechanical guide is available and a production output of 60 ppm is not exceeded. The dynamic departure and arrival of the movers on the XTS motor modules results in a demand-driven application with partially intelligent route sections.
Products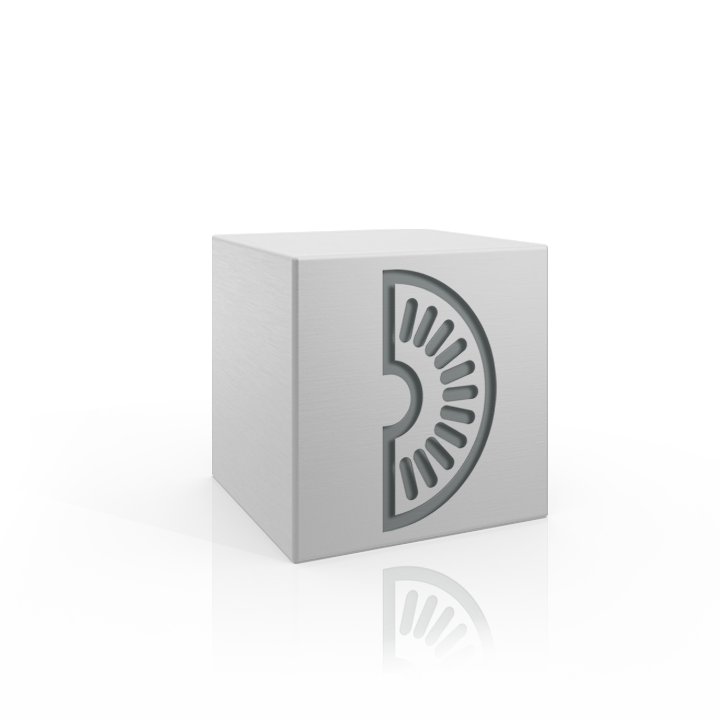 TF5850 | TwinCAT 3 XTS Extension
The XTS linear transport system enables the individual movement of XTS movers along a specific track layout. The TF5850 XTS extension is the basic software package for the use of the XTS and its integration into the TwinCAT 3 environment. The user can continue to benefit from the extensive possibilities of TwinCAT and the XTS. The setup includes all the drivers and tools for efficient and intuitive working with the XTS.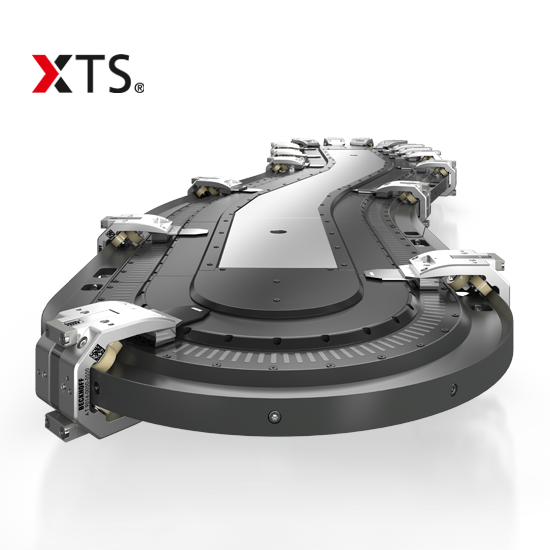 XTS | Linear product transport
As an intelligent transport system, the eXtended Transport System enables flexible motion profiles and new types of machine concept.