PC-based Control in combination with the eXtended Transport System (XTS), offers new opportunities for highly flexible, resource-efficient packaging machines: Maximum process speed and precision, minimum material usage, fast and efficient product and format changeovers.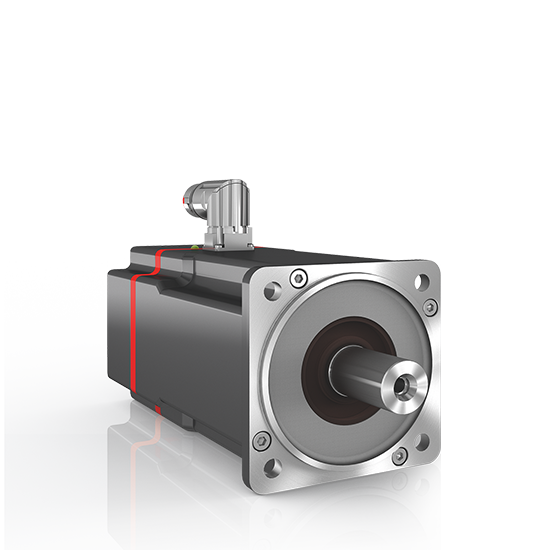 Motion
Our innovative drive technologies give you almost unlimited capabilities when it comes to realizing your application.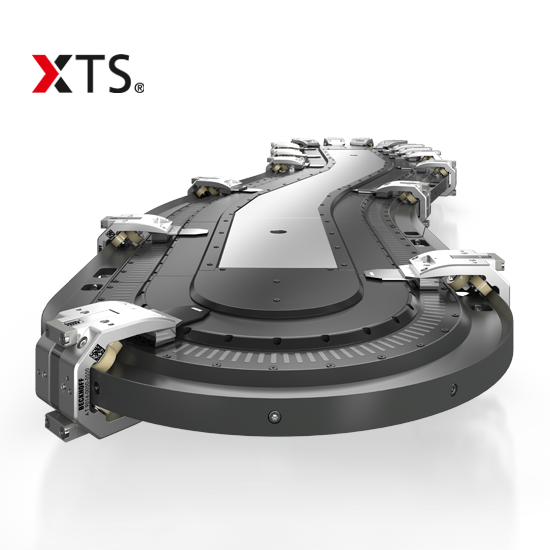 XTS | Linear product transport
As an intelligent transport system, the eXtended Transport System enables flexible motion profiles and new types of machine concept.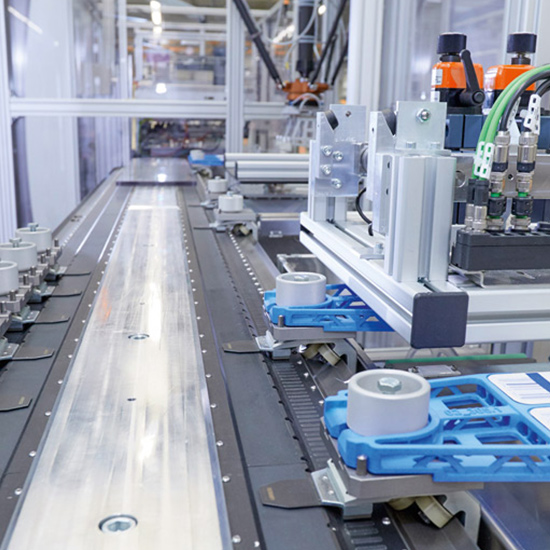 Packaging machines
PC-based control solutions from Beckhoff significantly increase the productivity and flexibility of packaging machines and decrease resource consumption.