Houdijk Holland is well known for its equipment, handling systems, operating software and components for biscuit feeding. For the "Flex Skipper" stack feeding machine, Houdijk trust in the PC-based control technology and the "XTS" linear transport system from Beckhoff. The high speed machine produces a stack of biscuits or crackers using three so called "Houdijk Skipper wheels" and two XTS eXtended Transport Systems.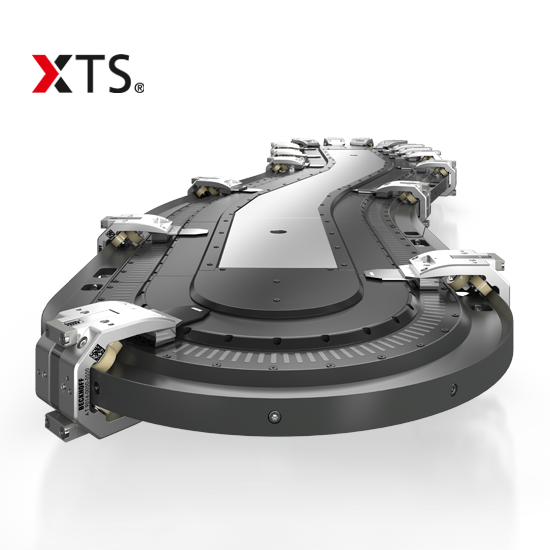 XTS | Linear product transport
As an intelligent transport system, the eXtended Transport System enables flexible motion profiles and new types of machine concept.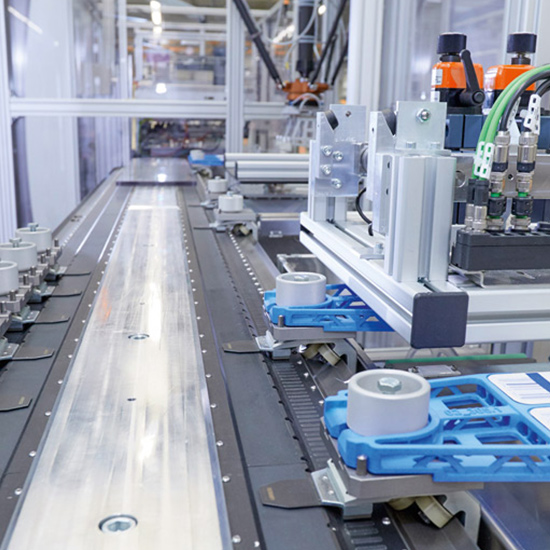 Packaging machines
PC-based control solutions from Beckhoff significantly increase the productivity and flexibility of packaging machines and decrease resource consumption.
Food industry
Open automation solutions for the food industry