The new CX7000 Embedded PC series
The CX7000 Embedded PC can be used as a high-performance and cost-effective compact controller with the TwinCAT 3 software generation and can be expanded as needed via Bus Terminals or EtherCAT Terminals.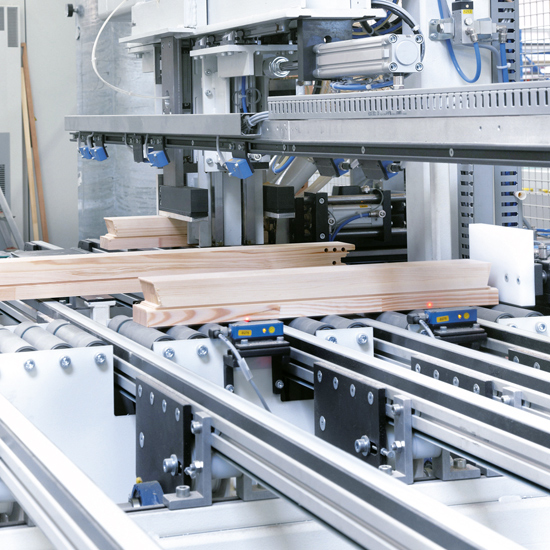 Woodworking machines
PC-based control from Beckhoff provides a competitive edge in the woodworking industry by optimizing transport and handling along with edge, CNC and surface processing.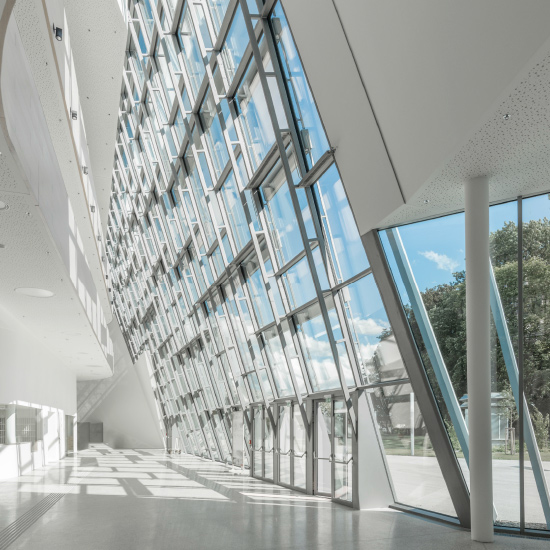 Building Automation
PC-based control from Beckhoff integrates all building automation functions on one control platform.