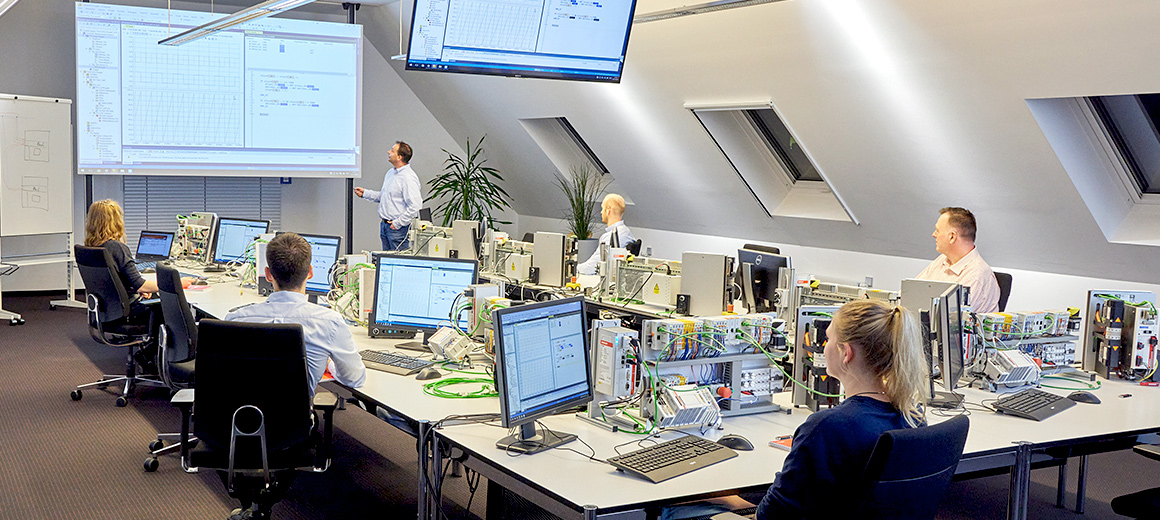 All dates for our training courses and further information on the contents as well as the framework factors can be found on this page.
Please note that we offer both classroom and online training courses.
Please contact us directly if you cannot find a date in our overview for the course you want.
Our full range of training courses can be found here.