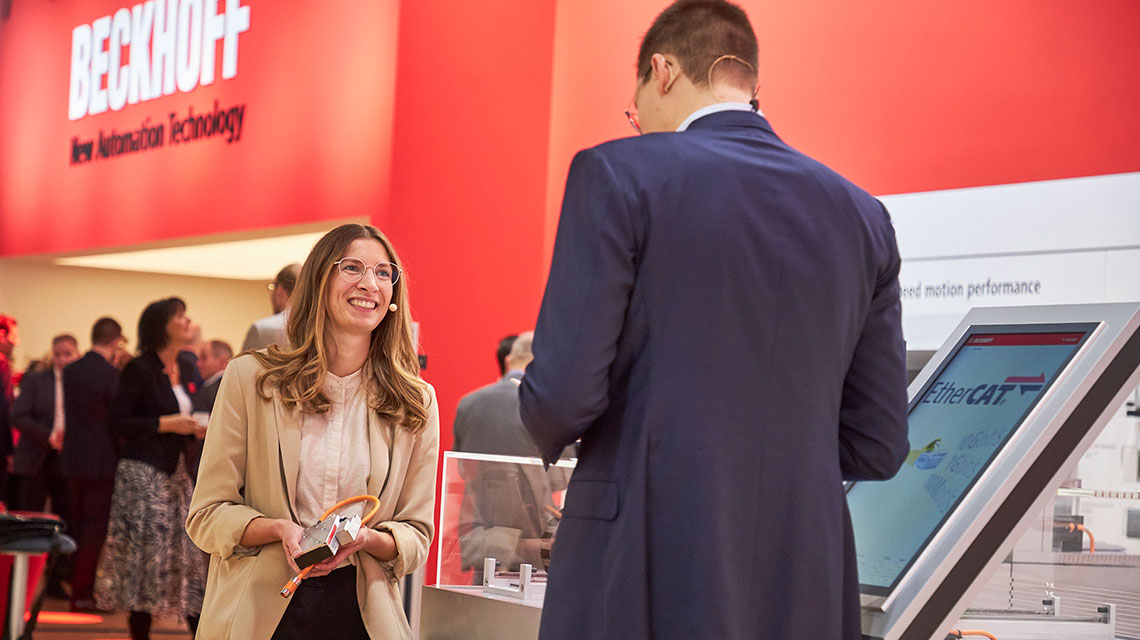 Linear servomotors made in Germany
The AL8000 linear servomotor series is suitable for highly dynamic and powerful linear axes and is composed of three different series with different widths: AL802x (50 mm), AL804x (80 mm) and AL806x (130 mm). Each series has a large selection or primary parts, which differ by the number of coils, the matched winding types and cooling options. The product portfolio is supplemented by the secondary parts (AL85xx) in different lengths, so that different applications can be realized.
Modular coil concept
The AL8000 linear servomotor series has a modular coil concept, so that each primary part consists of identical segments. As a result, not only are the linear motors on the whole very short, but also a precisely symmetrical assembly is created that establishes screw-on compatibility between all linear motors in a series. In addition, the design increases the flexibility and the adaptability to customer requirements. Within the maximum number of coils of 45, any length can be produced in steps of 3 with no great effort.
One Cable Technology
In addition to the standard version, the AL8000 series are also available with One Cable Technology. The OCT solution for linear motors eliminates the need for feedback lines, similar to the established OCT solution for rotary motors. This not only reduces the number of cables, but also offers a whole host of other advantages, such as reduced cabling effort, simplified mechanical installation, and fast commissioning thanks to an electronic name plate.
The AL8000 linear servomotors are optimally matched to the AX8000 multi-axis servo system and the AX5000 digital compact servo drive. The connection is made without further accessories, a connector box is not required. All motors from the AL8000 series have the same pole spacing of 24 mm.
The development and production of the AL8000 linear servomotor series in Germany guarantees wide availability and flexibility, constantly high manufacturing quality and short delivery times. The linear motor technology for the realization of durable and reliable applications.
Features
3 different widths
own development and production: Made in Germany
modular coil concept
accelerations up to

30 g

no mechanical wear
complete absence of free play, giving stiff control behavior
highly precise positioning
even, immediate force, little cogging
very low thermal resistance, therefore higher usable power
protection from thermal overload through integrated temperature sensors
operation on AX5000 or AX8000 simplified through default values
AL802x
velocities:

4.5 m/s

to

10 m/s

peak forces: from

120 N

to

720 N
AL804x
velocities:

2.5 m/s

to

7 m/s

peak forces: from

225 N

to

1800 N
AL806x
velocities:

2.5 m/s

or

6 m/s

peak forces: from

1800 N

to

6750 N

operation optionally with or without water cooling
AL2200 non-scaled feedback system (MES) for linear motors
An MES system is offered as an accessory that detects the magnetic field of the permanent magnets of the magnetic plate. With the help of the built-in electronics, it supplies the AX5000 servo drive with the incremental encoder signals for commutation as well as velocity and position control. The MES supplies one analog sine wave per 24-mm pole pitch and has an accuracy of 1/10 mm.