TwinCAT Cloud Engineering
TwinCAT Cloud Engineering adds a new dimension by providing users with an easy means of engineering TwinCAT instances and controllers in the cloud.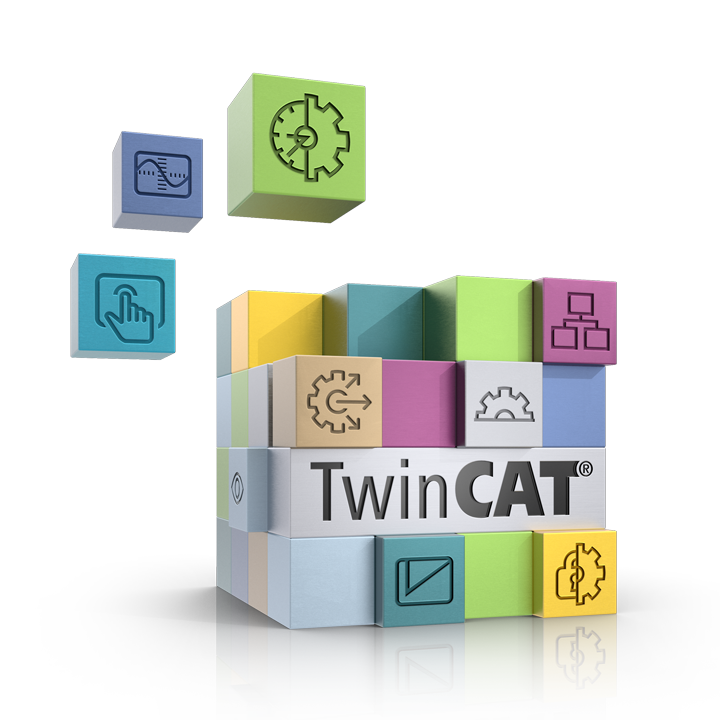 Automation
TwinCAT offers many features and various software function blocks for all automation tasks.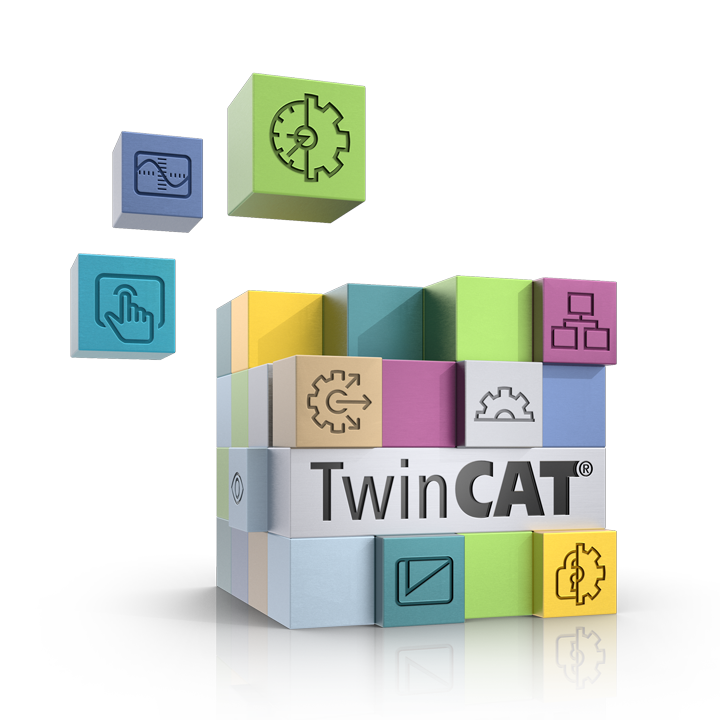 TwinCAT
The TwinCAT software system turns almost any PC-based system into a real-time control with multiple PLC, NC, CNC and/or robotics runtime systems.